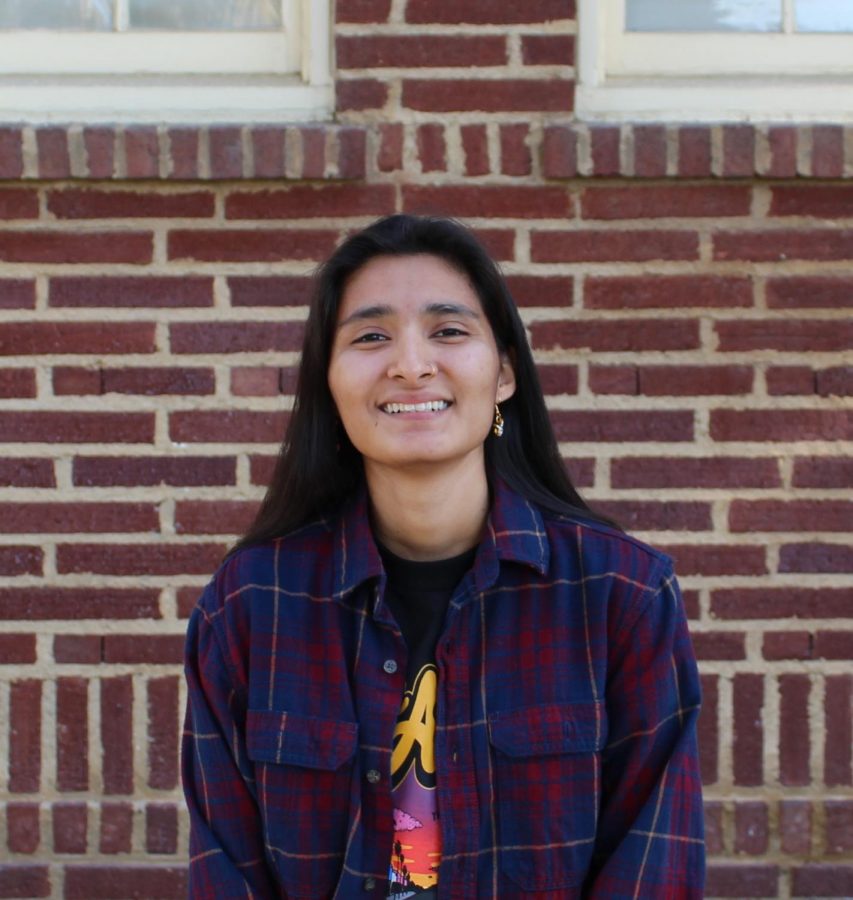 Julie Chavez is a 19-year-old journalism major who is just trying to figure her life out. She was
born and raised in San Bernardino County which is located in Southern California. Shortly after
she graduated from Colton High School in 2018, Julie and her family moved to Fresno.
Before becoming a journalism major, she was majoring in mathematics with hopes of becoming
a math teacher. However as she sat in her calculus class during spring semester of 2019, she
realized she would probably dislike her career as a math instructor so she took a risk and
changed her major that summer.
Julie's love for music and attending concerts is what inspired her to want to pursue some type of
music journalism career. Whether it's interviewing different artists, writing reviews of shows, or
photographing artists on tour, it's all of interest to her.
She's always had a love for taking pictures both in front and behind the camera but has never
done anything professionally. However, one of Julie's wildest dreams is to become a model for
a clothes brand but the opportunity has not yet presented itself. For now, she is sticking to
modeling for her sister who is a part-time photographer because it gives them time to bond and
practice their craft.
This year Julie is simply hoping to get out of her comfort zone and learn more about what it
takes to be a journalist as well as getting better at photography, writing, video editing and all
things media.
Julie Chavez, Reporter
Mar 12, 2020

First Grad Fair at FCC

(Story/Media)

Mar 11, 2020

FCC Students Are Not Fans of St. Patrick's Day

(Story)

Feb 26, 2020

Wind Ensemble to Headline International Music Festival in New York

(Story)

Feb 12, 2020

Music Teachers National Association: calling all future music instructors.

(Story/Media)

Jan 31, 2020