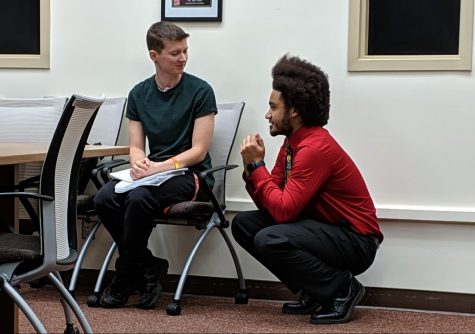 Story By: Kris Hall, Reporter
September 11, 2019
DeRon Walker, 29, is a busy man, juggling his job, Associated Student Government presidency and responsibilities as a husband and father,...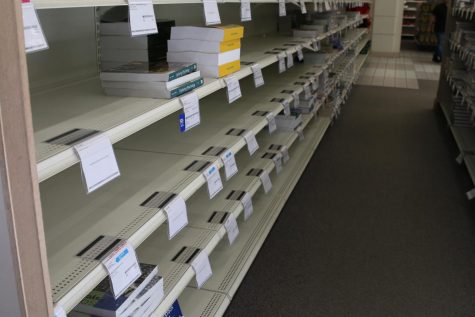 The leaders of the academic senate and student government expressed frustration with the state of the Fresno City College bookstore during the...
Sam Flores, an assistant baseball coach for Fresno City College, died on Monday evening after suffering a brain aneurysm. He was 41. Flores...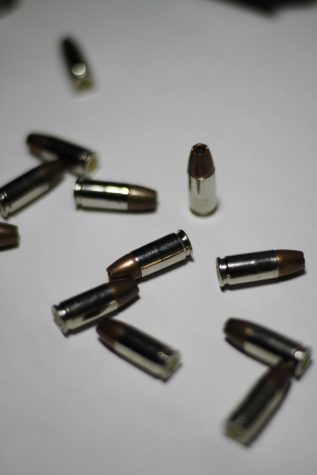 In El Paso, three weeks ago, a man with a gun opened fire in a Walmart, murdering 22 people, on August 3. Twenty-four were injured. Just over...