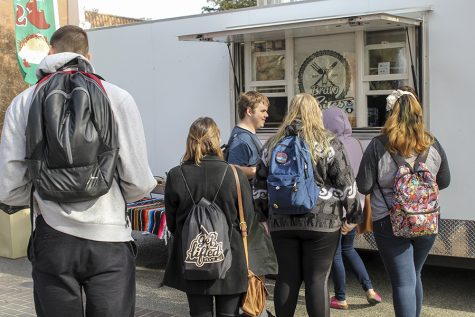 Story By: Tommy Tribble, Editor-in-Chief
May 15, 2018
Food trucks will return to Fresno City College over the summer session with a reduced schedule, effective May 21. Trucks will be stationed...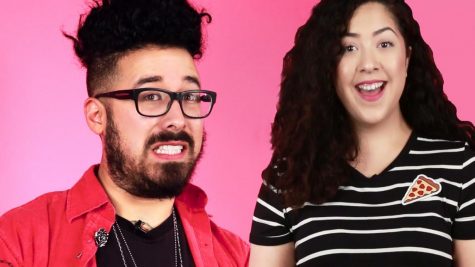 Three personalities from the popular Buzzfeed media channel Pero Like will hold a forum at Fresno City College on May 8, according to the college's...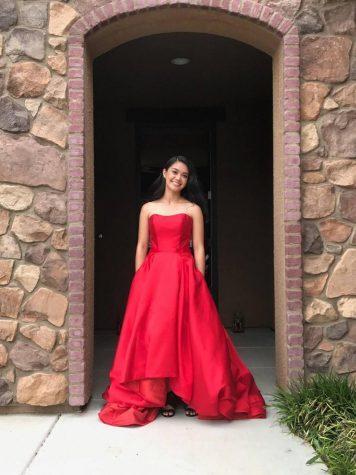 A Fresno City College student is making prom season less expensive for girls in need. Sophia Bautista, a political science major at FCC, took...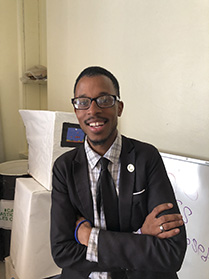 A previous version of this story misspelled the name of Angela Van Gilder. Christopher Washington was elected president of the Associated...
Sunday, December 10

Women's Basketball

Fresno City College 60 - Merced College 77

Sunday, December 3

Men's Soccer

Fresno City College 2 - Taft College 0

Sunday, December 3

Women's Soccer

Fresno City College 2 - Santa Barbara City College 1

Friday, December 1

Women's Basketball

Fresno City College 83 - San Jose City College 59

Friday, December 1

Women's Soccer

Fresno City College 1(3) - Santiago Canyon College 1(0)