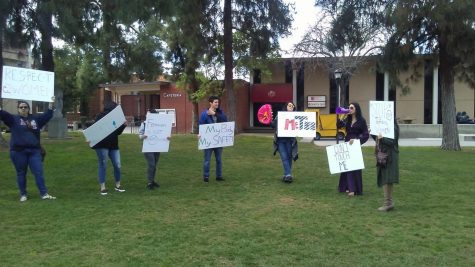 Story By: Tamika Rey, News Editor
March 12, 2019
PASS center coordinator, Jennifer Dorian, would not allow the Fresno City College community to forget the significance of the International Women's...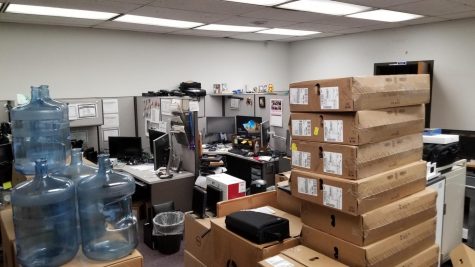 Brand new as well as used, non-working computer towers and screens stack high in the already cramped cubicles in the Technology Support Services...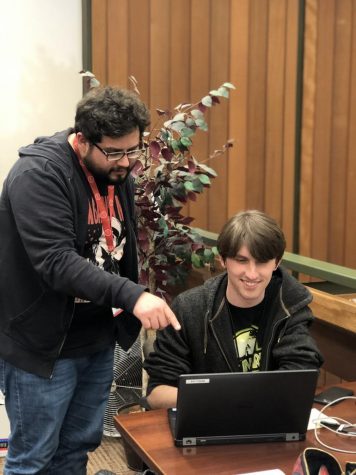 In California, 68.9 percent of faculty at community colleges are part-time/contingent faculty. At Fresno City College, that number could be...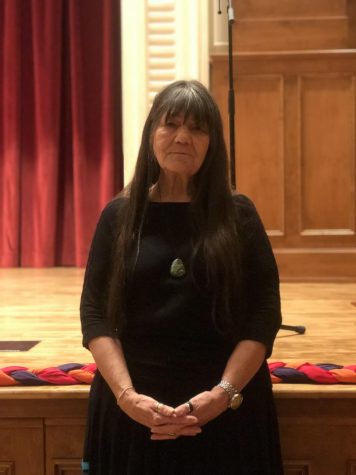 The government rips you away from your family, you are forced to grow up in a school, fed hardly nothing. You eat what is left out for the dogs....