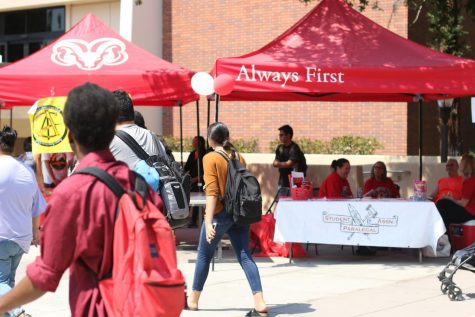 Story By: Sarah Chavez, Reporter
November 29, 2018
November 29 Book Sale Library Foyer 7:30 am - 7:30 pm Cheap books that fit in your last FAFSA check budget. Winter Dinner...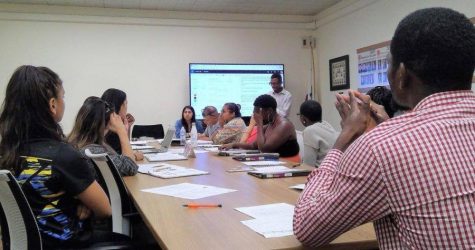 A Fresno City College student accused an Associated Student Government senator of attempting to feed her marijuana infused candy without her...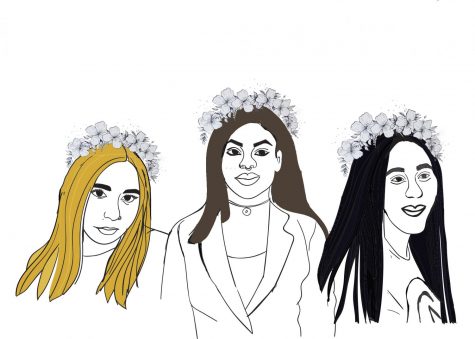 I Wish I Could Have Trusted You, by Tamika Rey I sat there and watched her suffer from involuntary facial tics, while her eyes were wide open...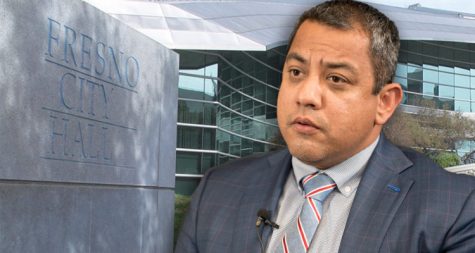 On Nov. 2, Fresno Police Chief Jerry Dyer stated that "allegations of potential misconduct by Miguel Arias had been brought to the Police Department's...