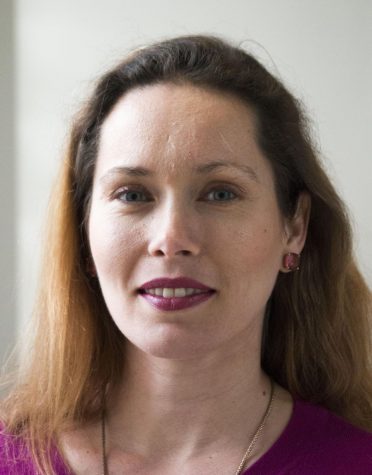 Story By: Tommy Tribble, Editor-in-Chief
February 13, 2019
A previous version of this article referred to the attempts to remove Angela Van Gilder from the vice presidency as potential Brown Act violations....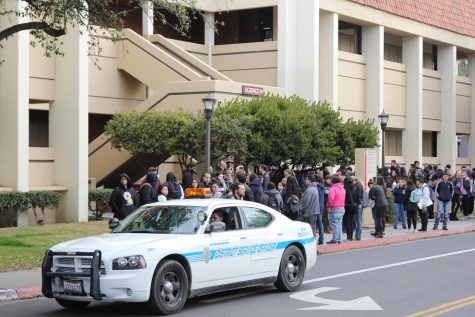 An emergency call was placed in the early hours of the morning on Tuesday, Feb. 12, which led Fresno City College students to evacuate the math...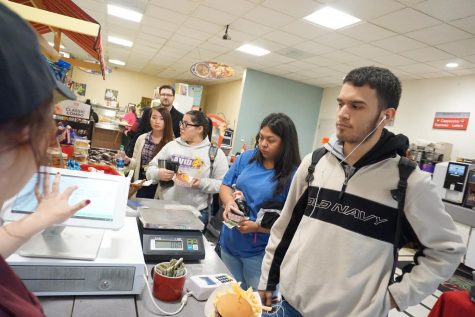 Food truck vendors, the Ram Pantry, Campus Cafe and off-campus restaurants are providing food and discounts to the hungry students of Fresno...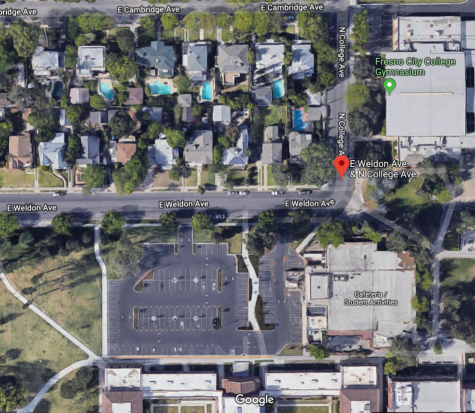 The corner of the Weldon and College avenues in Fresno will be closed for repair and maintenance on Monday, Feb. 11. PG&E has notified...