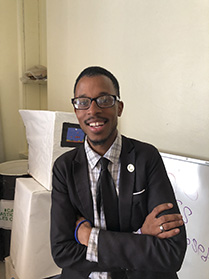 Story By: Tasha Turner, Reporter
May 2, 2018
A previous version of this story misspelled the name of Angela Van Gilder. Christopher Washington was elected president of the Associated...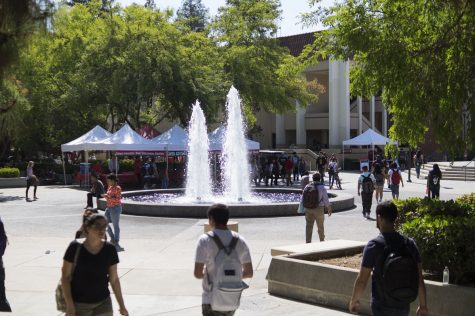 As the spring semester comes to an end and the summer begins, students prepare for what the fall semester will bring. The new semester brings...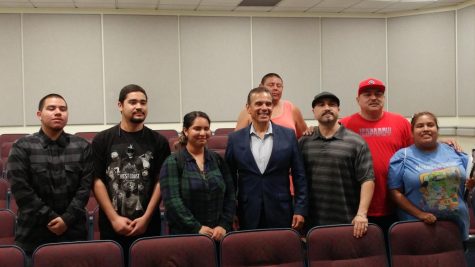 The Health and Sciences Forum Hall was filled to the brim on April 25 with students waiting anxiously for gubernatorial candidate Antonio Villaraigosa...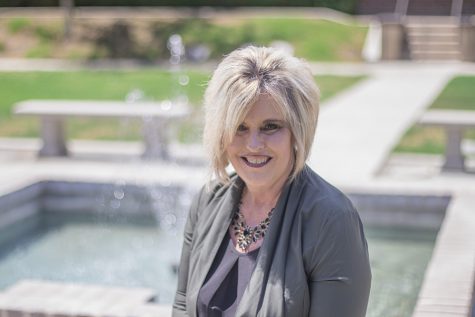 Four years ago, Robin White was struggling with depression, anxiety and addiction. She had just been diagnosed with Graves' disease, and she...
Sunday, December 10

Women's Basketball

Fresno City College 60 - Merced College 77

Sunday, December 3

Men's Soccer

Fresno City College 2 - Taft College 0

Sunday, December 3

Women's Soccer

Fresno City College 2 - Santa Barbara City College 1

Friday, December 1

Women's Basketball

Fresno City College 83 - San Jose City College 59

Friday, December 1

Women's Soccer

Fresno City College 1(3) - Santiago Canyon College 1(0)