Story By: Leticia Leal, Reporter
February 20, 2019
Every semester at Fresno City College begins with a congested parking lot: too many cars and not enough spots. Leticia Leal has some tips and...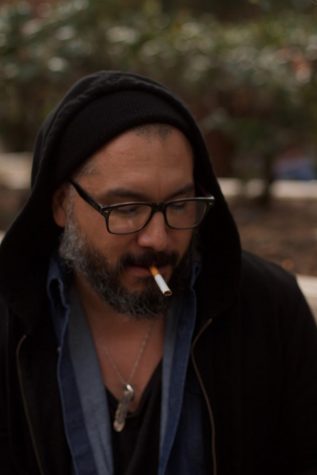 Students at Fresno City College are speaking out about the possibility of a smoke-free campus. "The air on campus will be much cleaner...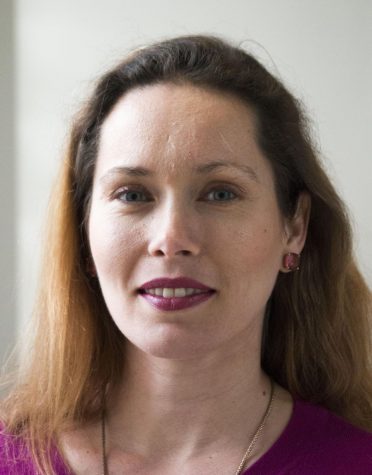 A previous version of this article referred to the attempts to remove Angela Van Gilder from the vice presidency as potential Brown Act violations....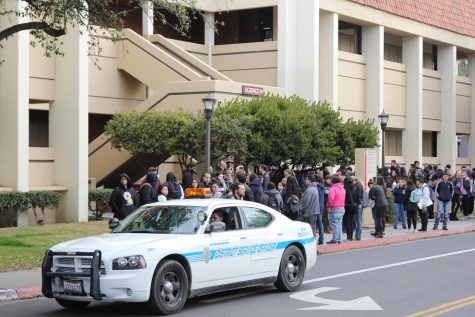 An emergency call was placed in the early hours of the morning on Tuesday, Feb. 12, which led Fresno City College students to evacuate the math...