August 13, 2018
This week on a very special episode of Table Takes, Tommy and Ram are joined by a brand new cohost. Introducing Toni, a brand new member...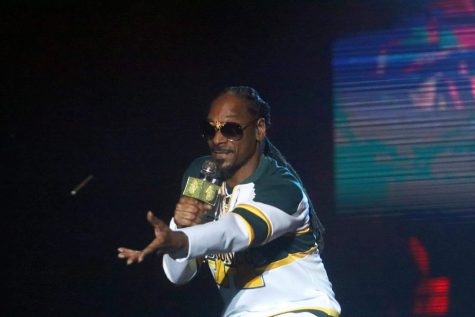 As day two of Grizzly Fest concluded on Saturday it has become evident that the festival will be a mainstay in Fresno for years to come as promoters...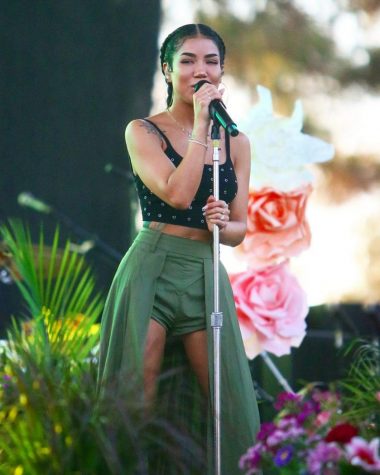 Woodward Park filled with thousands of music lovers on day one of Grizzly Fest anticipating the performances of acts like Nas, Jhene Aiko and...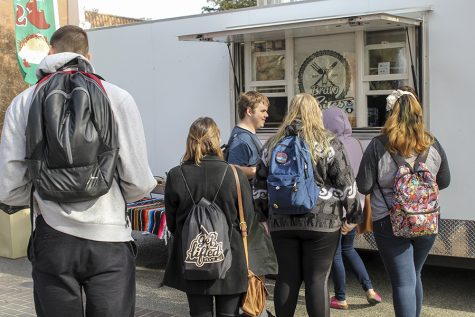 Food trucks will return to Fresno City College over the summer session with a reduced schedule, effective May 21. Trucks will be stationed...
Sunday, December 10

Women's Basketball

Fresno City College 60 - Merced College 77

Sunday, December 3

Men's Soccer

Fresno City College 2 - Taft College 0

Sunday, December 3

Women's Soccer

Fresno City College 2 - Santa Barbara City College 1

Friday, December 1

Women's Basketball

Fresno City College 83 - San Jose City College 59

Friday, December 1

Women's Soccer

Fresno City College 1(3) - Santiago Canyon College 1(0)