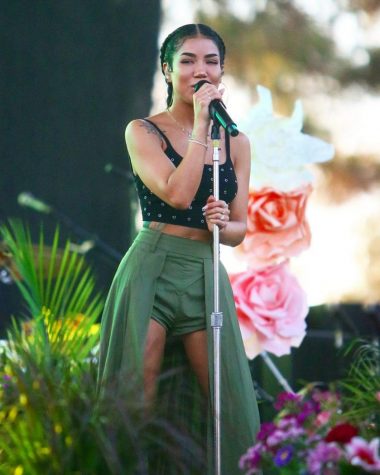 Story By: Anthony De Leon, Sports Editor
May 19, 2018
Woodward Park filled with thousands of music lovers on day one of Grizzly Fest anticipating the performances of acts like Nas, Jhene Aiko and...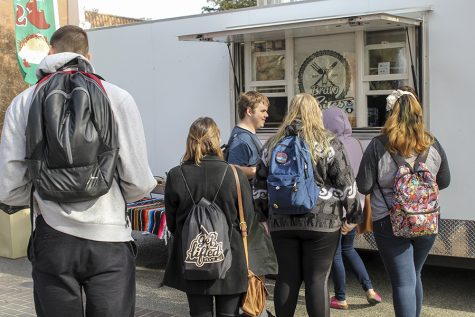 Food trucks will return to Fresno City College over the summer session with a reduced schedule, effective May 21. Trucks will be stationed...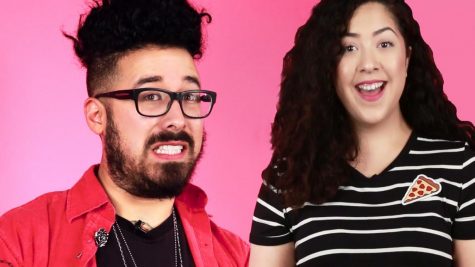 Three personalities from the popular Buzzfeed media channel Pero Like will hold a forum at Fresno City College on May 8, according to the college's...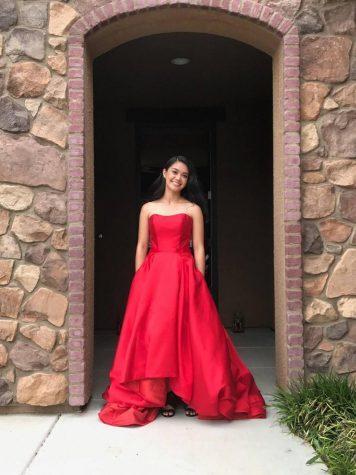 A Fresno City College student is making prom season less expensive for girls in need. Sophia Bautista, a political science major at FCC, took...
Sunday, December 10

Women's Basketball

Fresno City College 60 - Merced College 77

Sunday, December 3

Men's Soccer

Fresno City College 2 - Taft College 0

Sunday, December 3

Women's Soccer

Fresno City College 2 - Santa Barbara City College 1

Friday, December 1

Women's Basketball

Fresno City College 83 - San Jose City College 59

Friday, December 1

Women's Soccer

Fresno City College 1(3) - Santiago Canyon College 1(0)