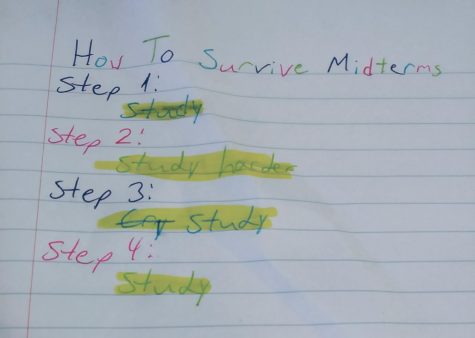 Story By: Kellie Clark, Reporter
October 11, 2018
With the holidays drawing near, a sense of dread stalks the halls of Fresno City College. Halloween is only a few days away, just in time for...
Twice a month in Room 126 of the Old Administration Building, Venita Lee, founder of Porch Talk which she describes as "a group of women talking...
Architects designing the West Fresno campus listened to feedback on their proposed layout from the Fresno City College community, during a charrette...
Dozens turned out for MPWR Community Block Party, on Sept. 30, where MPWR's community organizers worked with the local neighborhood to paint...