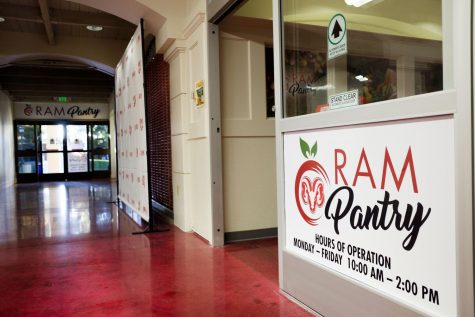 Story By: Ashleigh Panoo, Editor-in-chief
November 29, 2017
The long-awaited and newly designed Ram Pantry opened in the student center on Nov. 27, bringing with it a daily source of free food for Fresno ...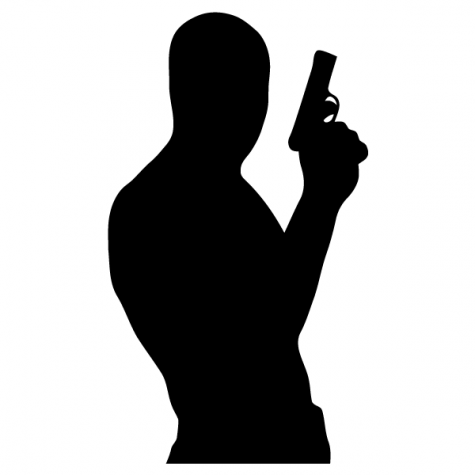 Here's How to Train Your 'Sixth Sense' for Dangers, Police Chief Says
Don't let yourself be a sheep, José Flores, chief of police for the State Center Community College District, told faculty, students and staf...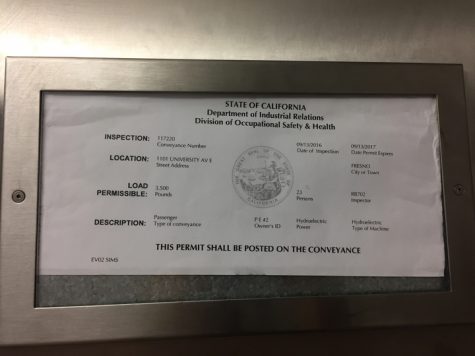 How Safe Are the Elevators at FCC?
Are you worried about your safety when riding in elevators at Fresno City College? If you are, you are not alone. Several students interviewed f...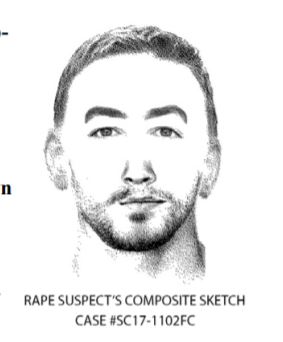 Woman Allegedly Dragged Into Car and Sexually Assaulted on Campus
A woman was reportedly dragged into the back of a car in September and sexually assaulted at Fresno City College, according to the State Center C...
View All »
Sunday, December 10

Women's Basketball

Fresno City College 60 - Merced College 77

Sunday, December 3

Men's Soccer

Fresno City College 2 - Taft College 0

Sunday, December 3

Women's Soccer

Fresno City College 2 - Santa Barbara City College 1

Friday, December 1

Women's Basketball

Fresno City College 83 - San Jose City College 59

Friday, December 1

Women's Soccer

Fresno City College 1(3) - Santiago Canyon College 1(0)