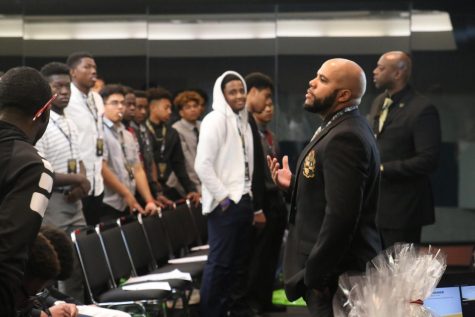 Story By: Jamila McCarty, Reporter
February 12, 2018
For the 11th year, African-American students from around the Central Valley gathered at the Convention Center in Fresno for the African-Ameri...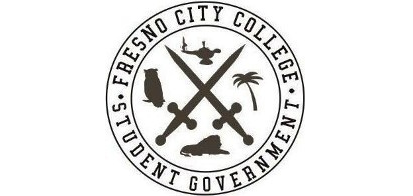 A newly appointed senator of the Associated Student Government said she will use her service to help deaf students and inform non deaf students on...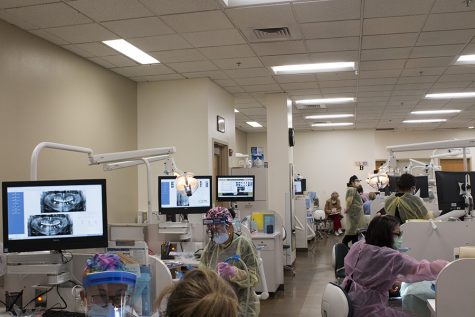 Nearly half a century ago, Fresno City College opened its dental hygiene clinical skills lab in the Health Science Building. Today, the program co...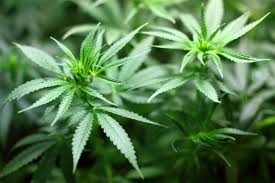 Despite the legalization of recreational marijuana in the state, cannabis is still classified as a schedule II controlled substance, and is th...
Sunday, December 10

Women's Basketball

Fresno City College 60 - Merced College 77

Sunday, December 3

Men's Soccer

Fresno City College 2 - Taft College 0

Sunday, December 3

Women's Soccer

Fresno City College 2 - Santa Barbara City College 1

Friday, December 1

Women's Basketball

Fresno City College 83 - San Jose City College 59

Friday, December 1

Women's Soccer

Fresno City College 1(3) - Santiago Canyon College 1(0)