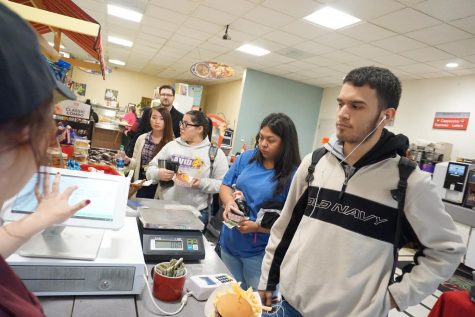 Story By: Ramon Castanos, Reporter

February 13, 2019
Food truck vendors, the Ram Pantry, Campus Cafe and off-campus restaurants are providing food and discounts to the hungry students of Fresno City College. Students can make choices based on cost, availability as well as variety of foods offered. The Campus Cafe, located in the same people as th...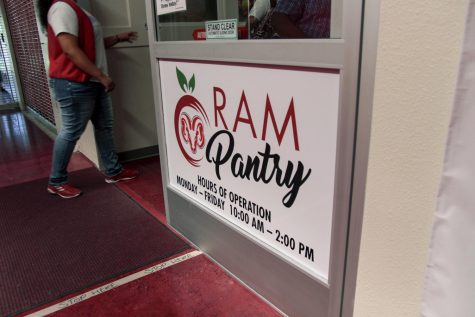 Story By: Tyrus Ramos, Reporter

August 30, 2018
Students using the Ram Pantry should know there is a different way to get there. The Ram Pantry, which provides an assortment of food and supplies to needy students, opened for service on Aug. 20 with its entrance in the back patio, rather than through the main door of the Student Center building. The...