ASB Card Loses FAX Bus Pass, Retains Discounts and Ram Pantry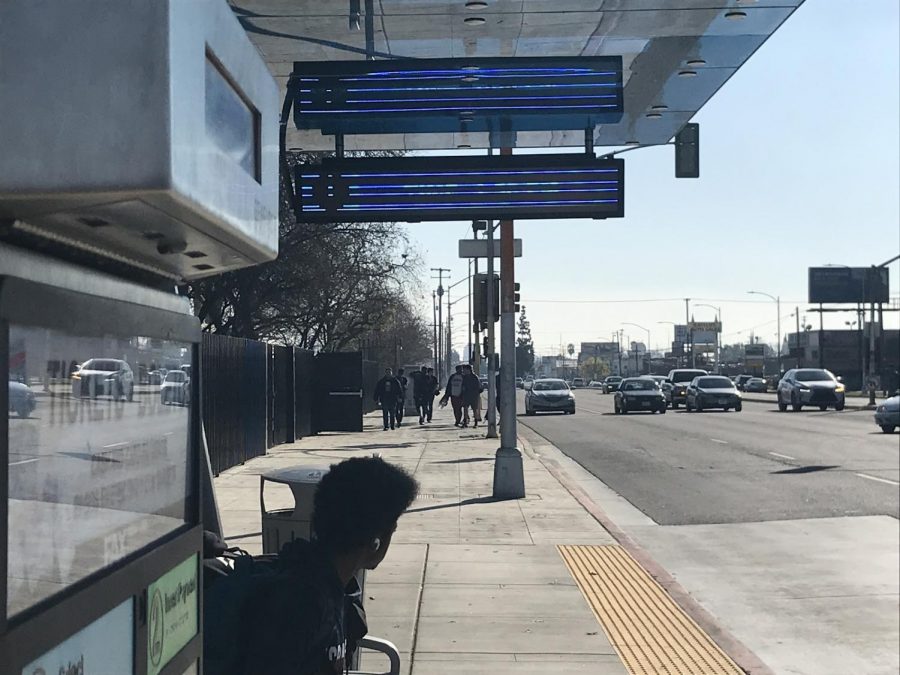 An Associated Student Body ID card includes benefits such as discounts and access to the Ram Pantry but a much-touted bus pass benefit was recently suspended.
As of fall 2020, the FAX bus pass offered with the FCC Associated Student Body card will be suspended due to a vote by the State Center Community College District (SCCCD) Board of Trustees.
Since 2017, students with an ASB card were able to utilize public transportation throughout the semester to get to school, work and anywhere FAX public transit lines run.
"It would be hard to get a ride," said Lizcette Mendez, a biology major who relies on the FAX deal with the district to get to school.
FCC Public Information Officer Kathy Bonilla said that the benefit was canceled because of expenses.
ASB ID cards still include discounts to local places such as Carl's Junior, Teazer's, and Tower Tea.
Along with discounts to multiple restaurants and businesses, students with their ID cards are also allowed access to the Ram Pantry, and receive discounts for FCC sporting and concert events.
An ASB ID card can be purchased in the business office for $5 and picked up at the Student Activities Lounge. To take your ASB card picture you will need to provide your ASB card receipt and a valid government issued ID, such as a passport, birth certificate, driver's license, state identification card, or military identification card. 
"One of the greatest benefits included is access to the microwave, " said Bryan Macias, Inter-Club Council Chair. Macias also mentioned that when you present your ASB ID card in the ASG office you can ask for free scantrons.
It takes less than 10 minutes to receive an ASB ID card. They are made on the spot at the Student Activities Lounge and are offered alongside a small booklet that outlines the many discounts available with an ASB ID card.
More information can be found online at the FCC website, or in the student lounge, which can be contacted at (559) 433-8688.
The Rampage will be going in depth on the cancellation of the FAX bus pass in issue 2, releasing on Feb. 11, 2020.
About the Contributors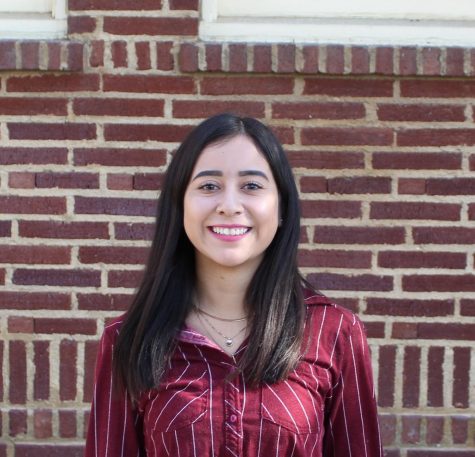 Floritzel Garcia Hernandez, Reporter
Floritzel Garcia Hernandez is a business administration and management major at Fresno City College. She plans to expand her career to study marketing...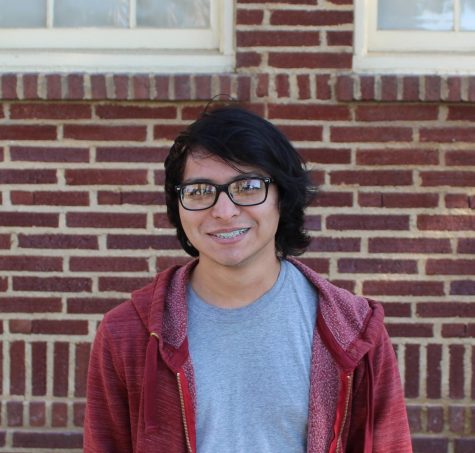 Vicente Vasquez, Reporter
Vicente Vasquez is a 21 year old college student, currently attending Fresno City College where by the end of this year, he hopes to transfer to Fresno...