FCC to Host eSports Warzone Tournament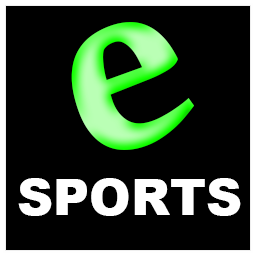 A local gamer focuses on his TV screen, watching his character parachute into a virtual world. He prepares himself for the fight he is about to face, but he wishes there was an actual competition that he can join. Luckily for anyone that feels this way, the opportunity is coming. 
Fresno City College is hosting a local eSports tournament on Sept. 23. The event is being hosted virtually by FCC student Sever Vang through the student activities office. 
This event is open to anyone, not just students. And it is free to join. 
During the COVID-19 lockdown, many people have entertained themselves through gaming. Call of Duty: Warzone, the franchise's newest take on battle royale launched in March, the same month that California's statewide lockdown went into effect. Gamers have had six months to sharpen their skills in the free-to-play game.
Now, local gamers have a chance to showcase their Warzone skills and win a first place prize in Fresno's newest eSports tournament on Sept. 23 from 3-5 p.m. 
Participants can join by texting Vang at (559) 691-8147. In the text, they need to include their in-game name as well as their squad members' names. Additionally, they may also add Vang's gamertag. 
The final day to register for the event is Tuesday, Sept. 22 at 11:59 p.m. 
The FCC student activities office suggested that Vang host an eSports tournament every month. "I've always wanted to host my own games how some YouTube gamers do," he said. 
Squads will be in groups of three, as Vang will be the squad's fourth member to spectate because it will be a play-at-home event. "When I'm on also if they add me and I'm their friend, they'll join my lobby and I'll be able to watch them play," Vang said.
The winner will be the group that places first place in brackets. The brackets will be based on the amount of in-game eliminations that groups achieve. 
Vang says FCC student activities will award the winning team gift cards and possibly shirts too.