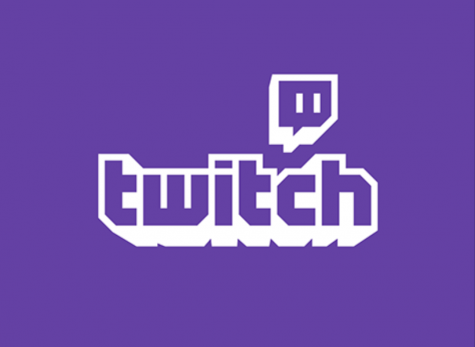 Story By: Kellie Clark, Reporter

March 29, 2019
In today's age, jobs are offered both in person and online. Most students tend to go the online route because it is more relaxed and works really well with their schedule unlike most jobs. Some of the top online opportunities that the internet has to offer are YouTube, a video uploading site that allows...
Story By: Ramon Castanos, Reporter

February 27, 2019
Youtube is the most popular video sharing site used, and it is one of the factors that made geek culture popular. However, Youtube continues to suggest videos that promotes racism and sexism to the the geek community--attaching incendiary ideas to popular properties like "Star Wars," Marvel, DC and...