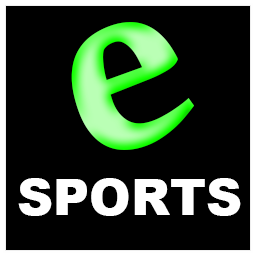 Story By: Matthew Menchaca, Reporter

September 20, 2020
A local gamer focuses on his TV screen, watching his character parachute into a virtual world. He prepares himself for the fight he is about to face, but he wishes there was an actual competition that he can join. Luckily for anyone that feels this way, the opportunity is coming.  Fresno City Col...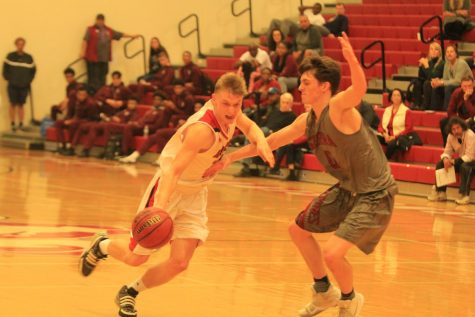 Story By: Michael Fulford, Reporter

November 29, 2017
The Fifth Annual Fresno City College Classic basketball tournament was held Nov. 17th through Nov. 19th. The event was comprised of eight teams from around the state included the FCC Rams who played their way to second place in the tournament. Participating teams were: Barstow College Vikings, San Francisco...