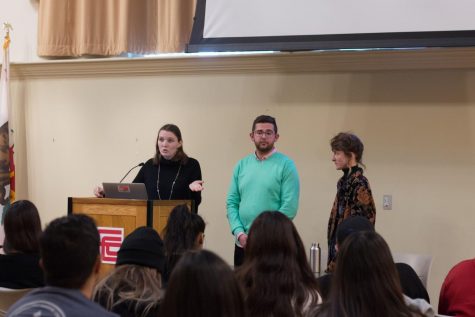 Story By: Julia Espinoza, Reporter

February 13, 2020
Graduates of the Arava Institute visited Fresno City College on Feb. 3 to recruit new students to study environmental cooperation in the Middle East.   The Dialogue Project is a discussion led by alumni of the institute that aims to widen the cultural backgrounds made up of their student body. ...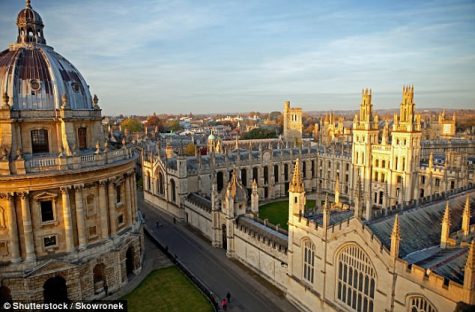 Story By: Jimmy Heng, Reporter

November 8, 2017
The State Center Community College District is offering students a once-in-a-lifetime opportunity to take a transfer level course while exploring a foreign country for up to three weeks during the summer of 2018. The study abroad program is offering the chance to study in Oxford, England or Dublin, ...