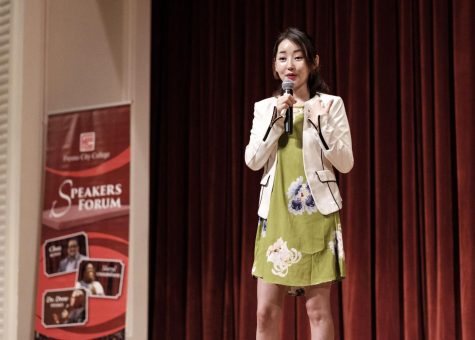 Story By: Ram Reyes

October 20, 2017

Filed under News
North Korean defector and human rights activist Yeomni Park spoke about her life growing up in North Korea and brought awareness about the inhumane conditions within North Korea as part of Fresno City College's Speakers Forum on Oct. 19. Park escaped North Korea in 2007 when she was only 13, traveling...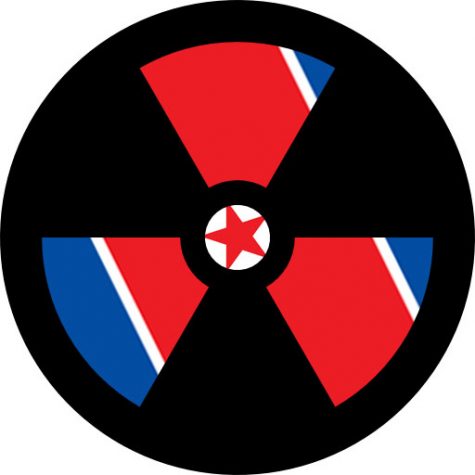 Story By: Jimmy Heng, Reporter

September 13, 2017

Filed under Community, News, Student Issues
Uncertainty and mixed feelings loom over our campus, city, and country with North Korea continuously escalating their nuclear missile program. Ex. Near the main fountain of Fresno City College, a dozen students huddle; in the students lounge, they sit tensely, in deep conversations. In their cla...