Fresno Celebrates 20th Annual Chinese New Year Festival with Color and Dance
Fresno celebrated its 20th annual Chinese New Year festival on March 7, 2020 in downtown's Chinatown district. Colorful banners and vibrant colors were strewn about the streets as residents came from around the city to take part in the parade and patronize the merchandise fair and food vendors. "We started planning different activities, to be able to draw people back to the area to show that it is safe, it is culturally relevant, it's interesting and fun," said Kathy Omachi, president and organizer of the festival. Other organizers of the festival said having the parade in this area helps bring more customers to local businesses. "[There] seems to be more foot traffic down here, as I know the restaurants seem to be doing a brisk business," said Phil Howard with CNH Productions who was hosting the event. Students from FCC's Asian American Club marched in the parade with their yellow dragon. Club members say they are looking forward to AsianFest in April.
About the Writers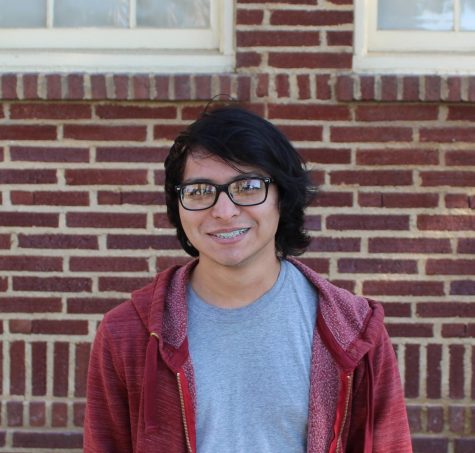 Vicente Vasquez, Reporter
Vicente Vasquez is a 21 year old college student, currently attending Fresno City College where by the end of this year, he hopes to transfer to Fresno...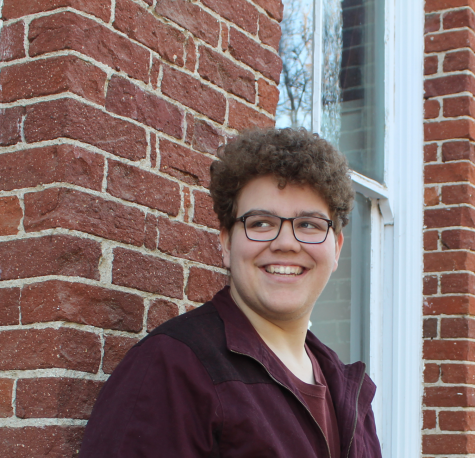 John Bruce, Entertainment Editor
John Bruce is a 19-year-old communications major writing for the Rampage as Entertainment editor. He was born and raised in Visalia, but recently moved...