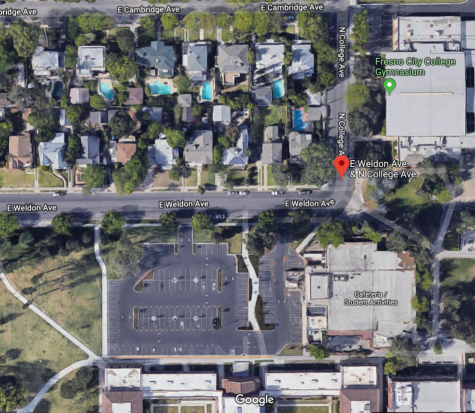 Story By: Ben Hensley, News Editor

February 19, 2019
The corner of Weldon and College avenues in Fresno will be closed for scheduled gas line maintenance from Feb. 25 - 27 according to an update from PG&E. PG&E has notified the campus that maintenance and repair work will occur during the hours of 9 a.m. - 4 p.m. on the dates mentioned, acco...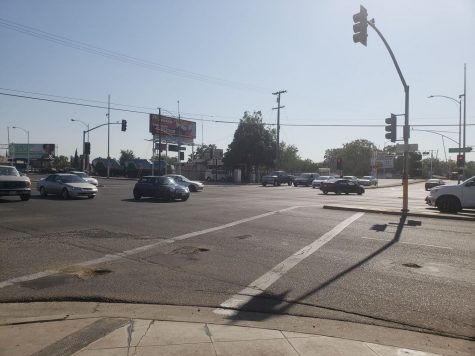 Story By: Tommy Tribble, Editor-in-Chief

August 15, 2018
On Thursday, construction activity on McKinley Avenue will leave the sidewalk and bike lane disrupted. The construction--produced by Horizon Underground and BNSF Railroad, in conjunction with the city of Fresno--will impact the north side of McKinley, just west of Blackstone. Pedestrian and bike traffic...