UPDATE: Weldon, College Avenues Remain Closed for PG&E Gas Line Maintenance
The corner of Weldon and College avenues in Fresno will be closed for scheduled gas line maintenance from Feb. 25 – 27 according to an update from PG&E.
PG&E has notified the campus that maintenance and repair work will occur during the hours of 9 a.m. – 4 p.m. on the dates mentioned, according to a newsletter from the office of public information.
"Staff parking lots L (by the gym) and K (behind the OAB) will remain open," according to the letter. While the lots remain open, staff are advised to find alternative routes to these parking areas.
Because of the nature of the maintenance project, students and faculty near the gymnasium and cafeteria are advised to familiarize themselves with evacuation plans for these buildings.
If you are in these areas and smell gas, please notify campus police immediately.
About the Writer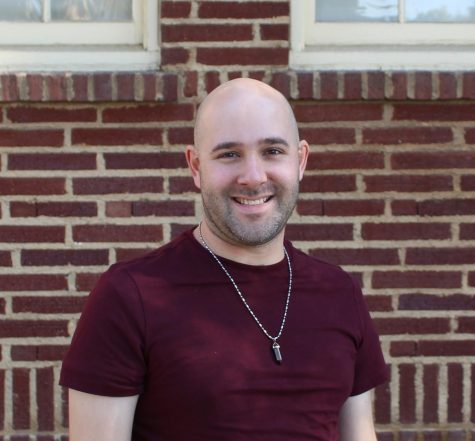 Ben Hensley, Editor-in-Chief
Ben Hensley is a fifth semester journalism student at Fresno City College. Having been with the Rampage for all five semesters, Hensley has progressed...