Story By: Briana Garcia, Reporter

October 2, 2020
Hey! Hey! If you want to talk about politics that's fine, but understand it won't change my mind or what I believe in. You are my parents and I respect what you stand for, but that doesn't mean I have to agree with what you stand for. Which is fine, no family shares all the same beliefs.  ...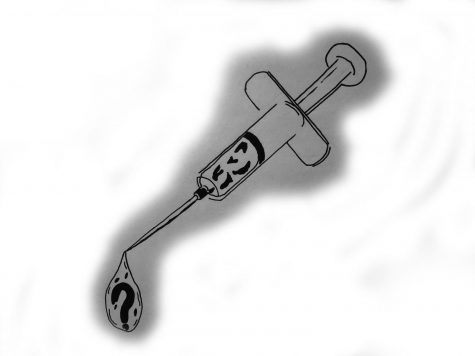 Story By: Editorial Board, News Editor & Opinion Editor

February 13, 2019
Due to vaccination administrations within the U.S., many life threatening diseases such as polio and measles have been eradicated in the U.S. Unfortunately, many parents within the U.S. are fearful of the side effects of such vaccines, falsely believing that vaccines cause autism. Diseases such as...