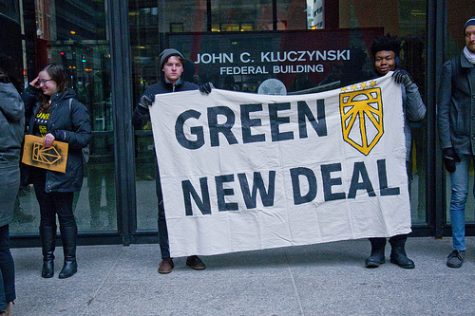 Story By: Sarah Chavez, Assistant Opinion Editor

March 12, 2019

Filed under Opinion
The Green New Deal is a program aimed at lowering our carbon footprint, eliminating our dependency on fossil fuels, producing jobs and building infrastructure to avert climate catastrophe. I believe by implementing this proposition we would be able to positively change and eliminate our carbon emissions. It...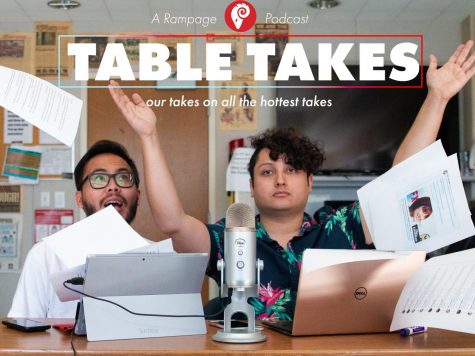 Story By: Tommy Tribble and Ram Reyes

July 2, 2018

Filed under Podcast
This week on the pod, Tommy and Ram are discussing the surprising upset of Alexandria Ocasio-Cortez in the New York Democratic Primary, Ron Paul's racist tweets, an empty Supreme Court seat, and the magical real fake science of astrology. Another jam-packed episode of Table Takes! Tommy Tribble is the...