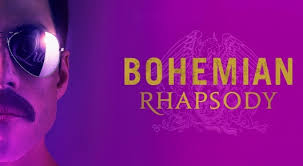 Story By: Christian Hurtado, Reporter

November 7, 2018
"Bohemian Rhapsody" opened up strong at the box office, but delivered a film that will be forgotten as soon as the next big film arrives. The film attempts to tell the story of Queen, from the group's first forming, until the final performance of Freddie Mercury. Although it illuminates the...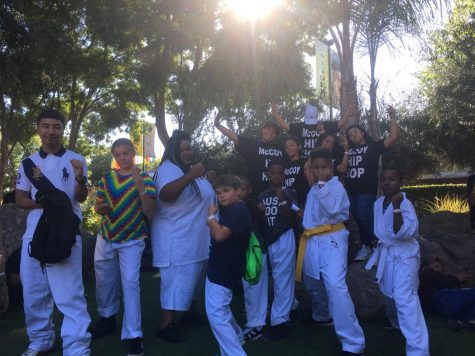 Story By: Toni Woodruff, Reporter

October 12, 2018
The Big Fresno Fair welcomed back McCoy Hip-Hop, a dance group from McCoy Talent Gallery and its Kids Basic Karate, an anti-bullying program, on Oct. 6. Run by siblings Ken and Deborah, the McCoy Talent Gallery provides a host of programs and classes for all ages and interests and has been performing...