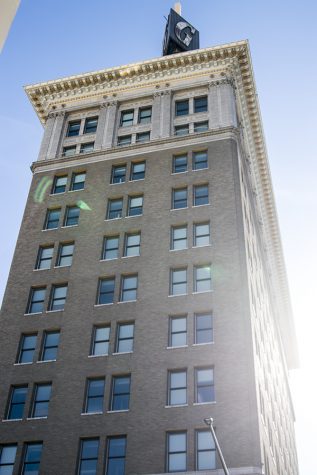 Story By: Larry Valenzuela, News Editor

March 21, 2018

Filed under College Governance, News
The State Center Community College District Board of trustees approved moving the district office from the Fresno and Clovis campuses and into downtown Fresno, possibly making room for parking and a new Math, Science and Engineering building at FCC. In a board meeting on March 6, the board of trustees approved plans to purchase the Guarantee Building at 1177 Fulton Street as the new ...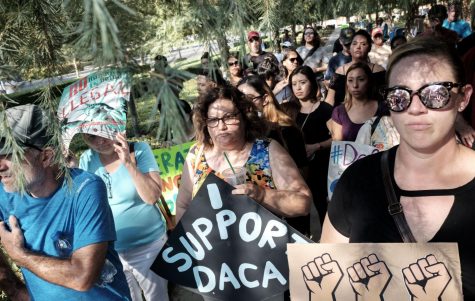 Story By: Noah Villaverde, Reporter

September 7, 2017

Filed under Community, News, Race/Gender Issues
Dozens protested by the federal courthouse in downtown Fresno in response to President Trump's decision to repeal the Deferred Action of Childhood Arrivals program on Sept. 5. Chants from the protestors included, "No hate, no fear, immigrants are welcome here," and "When I say DACA, you s...