President Orders Student Government to Be Trained on Brown Act, Responsibilities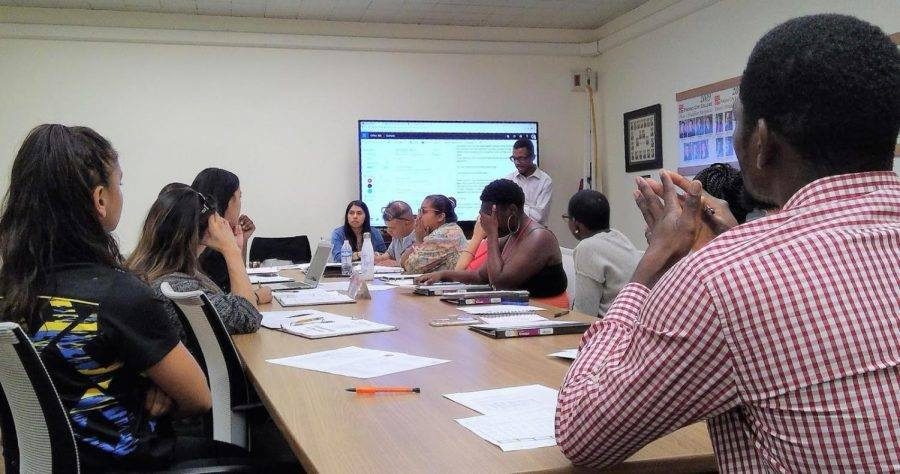 Just one day after the release of a Rampage story concerning the violations of Brown Act in the Associated Student Government, Carole Goldsmith, president of Fresno City College, informed Christopher Washington, ASG president, that the student government will be attending a two-hour workshop, focusing on Brown Act and responsibilities of student government officers.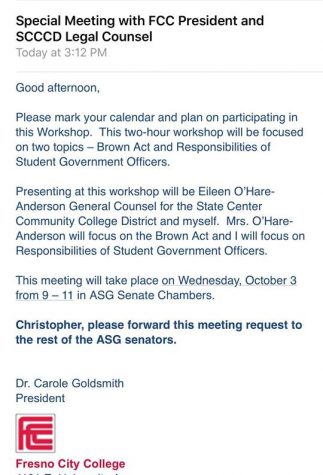 The workshop will be led by Eileen O'Hare-Anderson, general counsel for the State Center Community College District and Goldsmith herself.
The meeting will take place on Oct. 3 from 9 a.m. to 11 a.m. in the ASG Senate Chambers.
About the Photographer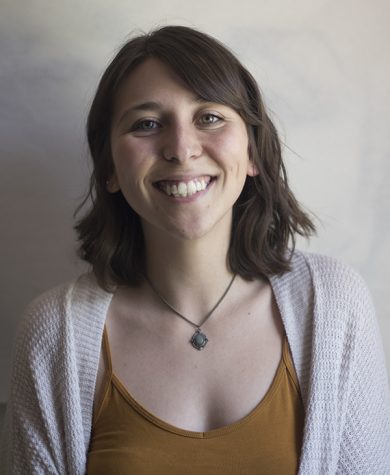 Jo Murrieta, Business Manager
Joanna Rosario Murrieta is 24 years young in pursuit of making a difference in the world with her words. She is currently a Fresno City College student...