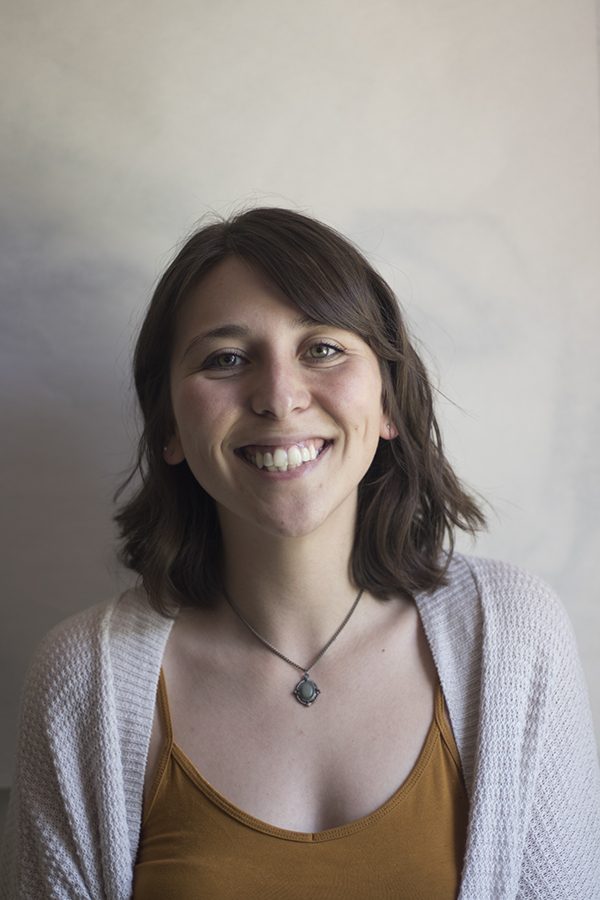 Joanna Rosario Murrieta is 24 years young in pursuit of making a difference in the world with her words. She is currently a Fresno City College student with an Associate's degree in Journalism for transfer. She plans on furthering her education at Fresno State University.
Joanna, or better known as Jo, was born and raised in the small town Selma, CA. She has grown to love the valley, especially for it's breathtaking sunrises and sunsets among the vineyards. Her dream is to travel the world, live on the road, and write on the go. Jo writes personally to get her thoughts out in front of her. Through her writing, she feels free.
She loves to meet new people and listen to their stories about their lives. Each story has an incredible impact on Jo's life. Some stories have been happy and others troubling, but to Jo, there's always a purpose. People inspire Jo to share and spread goodness in the world because the world needs more of it. She has a big heart, big smile, and is very willing to help those in need.
Jo remains on the hustle. She is currently employed as a busser at Sal's Mexican Restaurant. When she isn't at work or school, you will find her at her older sister's spending time with her adorable 7-month-old nephew. And finally on Jo's spare time, she just wants to dance. She loves to gather her friends for a fun night out. There's nothing like a night out with Jo and the dance floor. Good vibes only from the one and only, Jo!
Jo Murrieta, Business Manager
Feb 06, 2019

ASG's Musical Chairs — Third President Takes Office this Year

(Story/Media)

Nov 29, 2018

Miguel Arias Won District 3 Council Seat Despite Allegations

(Story)

Oct 09, 2018

Art Space Gallery Hosts Xolito Sound System in Art Exhibit

(Story)

Sep 27, 2018

President Orders Student Government to Be Trained on Brown Act, Responsibilities

(Media)

Sep 12, 2018

ASG's New President Speaks Loud and Proud for Students of FCC

(Story)