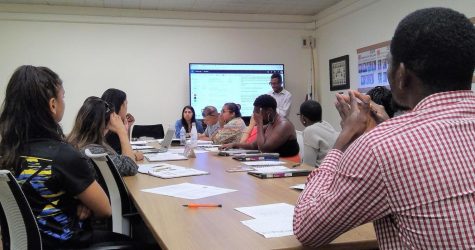 Story By: Joanna Murrieta, Reporter

September 26, 2018
The Sept.11 ASG meeting's agenda was disrupted when the president focused on alleged misconduct by the vice president, disregarding regular order. Christopher Washington, the president, displayed a series of emails written by Angela Van Gilder, the vice president, criticising the Environmental Health...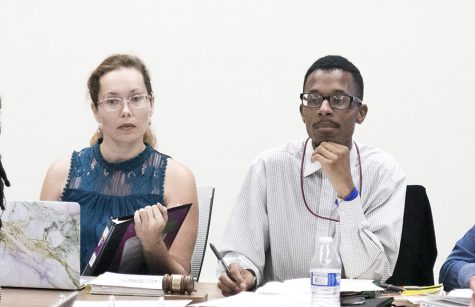 Story By: Larry Valenzuela, Multimedia Editor

September 26, 2018
Christopher Washington, president of the Associated Student Government, turned what was supposed to be a regularly scheduled ASG meeting on Tuesday, Sept. 11, into a tumultuous forum, during which he dragged the student government into a closed session and insisted on a vote to impeach the vice president. Six...