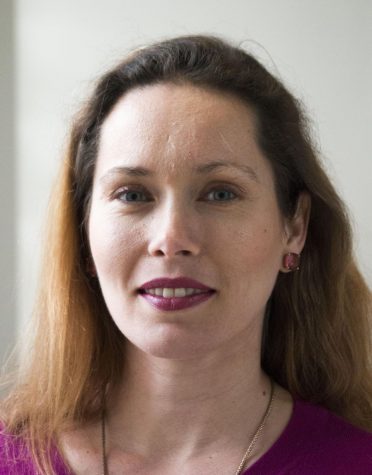 Story By: Tommy Tribble, Editor-in-Chief

February 13, 2019
A previous version of this article referred to the attempts to remove Angela Van Gilder from the vice presidency as potential Brown Act violations. Attempting to remove an ASG president or vice president without forming an ethics committee is actually in violation of the ASG constitution.   When now form...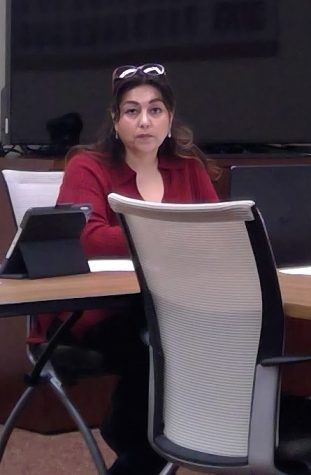 Story By: Hannah Lanier and Jo Murrieta

February 6, 2019
Vice President Marisol Valdivia becomes the third ASG president after the body voted unanimously to remove Angela Van Gilder who became president on Nov. 6, 2018.    Van Gilder announced her resignation at the beginning of the regularly scheduled ASG meeting before the body could take up the item on the age...