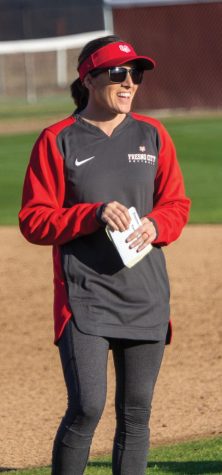 Story By: Patrick Henslee, Sports Editor

January 31, 2020
Fresno City College has had a wealth of talented and experienced coaches stand along the sidelines and lead from the dugout over the years, and newly instated head softball coach Haley Janzer looks to be the next in a long line of impressive leaders. If the last name 'Janzer' sounds familiar, it's most...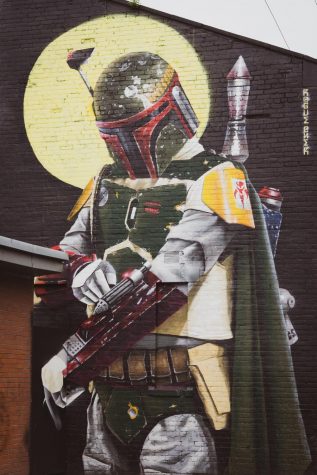 Story By: John Bruce, Entertainment Editor

January 29, 2020
Let's go back to 2019 San Diego Comic Con for a moment. It's July and "Avengers: Endgame" came out two months previously. Marvel's billion-dollar Infinity Saga came to an end with one of the best-received endings in franchise history. Fans descended upon the San Diego Convention Center with a fi...