Women's Basketball Team Aims to Heat up in Final Stretch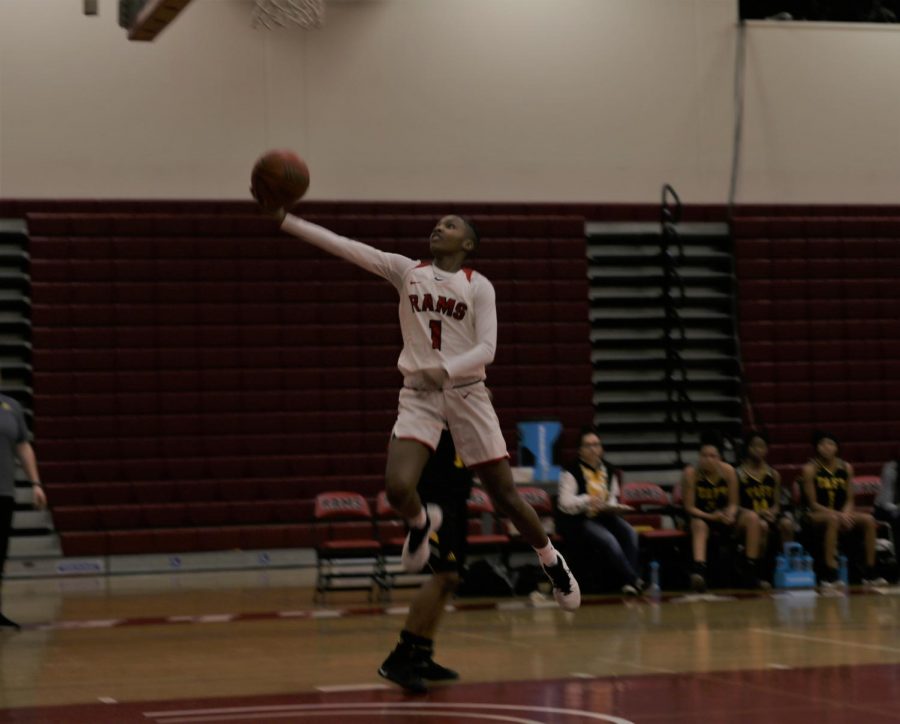 Under the direction of first year coach Alex Fletcher, the Rams currently sit in third place in conference standings, trailing College of the Sequoias (19-3, 4-1 CVC) and Merced (20-2, 5-0 CVC). The FCC team looks to make a push toward the end of the season with its sights set on the conference title.
"The season is a bit rocky right now, but we're trying to maintain our effort and all the enthusiasm that we put into practice and into games," sophomore guard, Jerrene Richardson, said of the team's season so far. Richardson leads the Rams' offense with 17.6 points per game, and has been instrumental in the Rams' success this season.
"She does a lot for us on offense," Fletcher said of his leading scorer. Richardson leads the team in multiple offensive categories including free throw percentage (78.4) and is third on the team in 3-point percentage (34.5).
Fletcher also praised sophomore guard Liz Parker for her performances up to this point in the season. "[Parker] has been steady with her leadership all the way," Fletcher said, reflecting on his team leader in assists (3.8). Offensively, Parker is tied for third on the team in scoring with 8 points per game.
Defensively, Fletcher had high praise for Roberson as well as freshman forward, Shondra Roberts, who are third and first on the team in rebounds, averaging 4.7 and 6.3 rebounds per game, respectively.
Sophomore forward, Alyssa Roberson, had praise for the resolve of the team. When asked of the positivity of their performances, Roberson praised the team for "winning the games that we know we can win." Roberson went on to credit the teams wins to dominating defensively from the start of games.
Reflecting on the season so far, Fletcher had high praise for the players and the team overall.

"It's been a good first year," Fletcher had to say of his first season as head coach. "Learning a lot about myself and how I'm gonna be as a coach and also learning a lot about the players and the league."
In the final month of the season, the Rams will face, Merced College, at home on Jan. 30, COS on Feb. 6 in Visalia and wrap up the season in Merced on Feb. 23.
"You can always get better and that's what we're trying to aim for and I feel like once we reach that peak then we're gonna keep rising," Richardson said.
The Rams next face Merced College at home on Wednesday, Jan 30 at 7:00 p.m. in the gymnasium at Fresno City.
About the Writer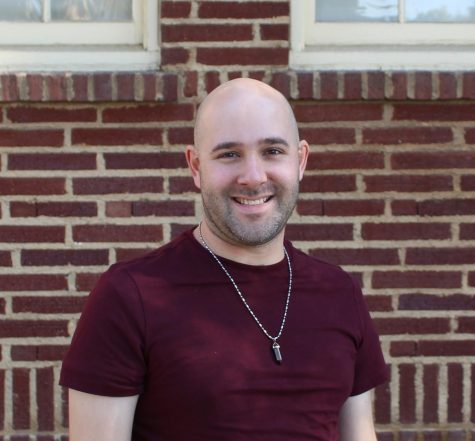 Ben Hensley, Editor-in-Chief
Ben Hensley is a journalism major with an aspiration for sports and live sports broadcasting, along with analysis and commentary. Living in the Fresno...