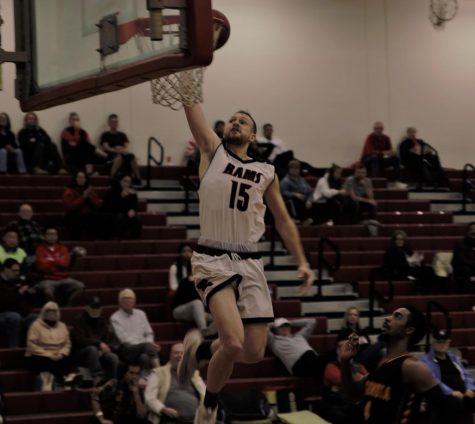 January 30, 2019
The Fresno City College men's basketball team (17-3) looks to capture their 18th consecutive conference championship. Coming off 15 consecutive victories, the Rams' men's team looks to maintain first in conference play, ahead of Columbia College (15-5) and College of the Sequoias (13-7). Led ...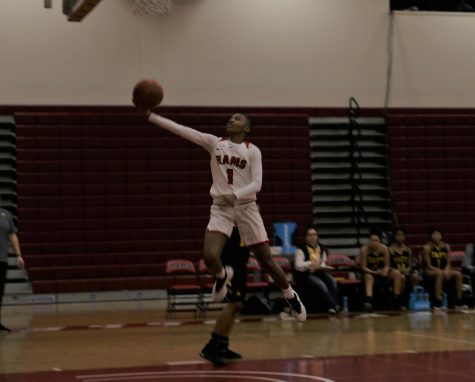 Story By: Ben Hensley, Sports Editor

January 30, 2019
Under the direction of first year coach Alex Fletcher, the Rams currently sit in third place in conference standings, trailing College of the Sequoias (19-3, 4-1 CVC) and Merced (20-2, 5-0 CVC). The FCC team looks to make a push toward the end of the season with its sights set on the conference title. ...