2020 California Primary Election Results
Super-Tuesday came and went and so did a lot of candidates. 
The California Primary Election determines the presidential party nominees for the General Election on Nov. 6.
On a local level the results show the challengers going against the 16th and 22nd Congressional District Representatives Jim Costa and Devin Nunes. 
The congressional challengers will have an opportunity to beat out the incumbent in the General Election.
The Fresno office of mayor votes are still being calculated as of early afternoon on Wednesday, March 4.
Here are the results for the California Primary Election: As of March 4, according to a poll conducted by GV Wire.
Presidential Nominees:
Republican: Donald Trump (92.6%)
Democrat: Bernie Sanders (33.6%)
16th Congressional District:
Republican: Kevin Cookingham (38.5%)
Democrat: Jim Costa (37.5%)
22nd Congressional District:
Republican: Devin Nunes (59.4%)
Democrat: Phil Arballo (23.5%)
Fresno Office of Mayor:
Jerry Dyer (54.48%)
Andrew Janz (36.15%)
About the Writer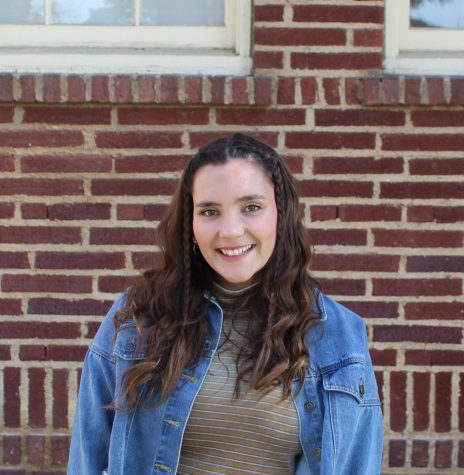 Hannah Lanier, News Editor
Hannah Lanier is the 20 year old New Editor and reporter for the Rampage at Fresno City College. Born and raised in Fresno, California, Lanier is the youngest...