ISSUE 6 Broadcast
For our Nov. 6 broadcast, we covered No-Shave November, the fires that contaminated the air in the Central Valley, and our feature story: living undocumented. We profiled Jackie, a DACA student at Fresno City College. In our entertainment section, we did a Turkey cooking tutorial, and in opinion we asked people what they're thankful for this year. Our seventh and final broadcast of the semester will debut on Wednesday, Nov. 27. Anchors: Hannah Lanier and Kris Hall. Video by Leticia Leal and Mark Ross. B-roll provided by KSEE24.
About the Contributors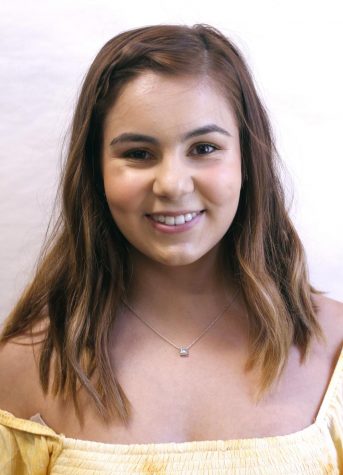 Leticia Leal, Multimedia Editor
Leticia Leal, 19, is a fourth semester student at Fresno City College. She was born in Fresno and travels to Los Angeles often to visit her family. This...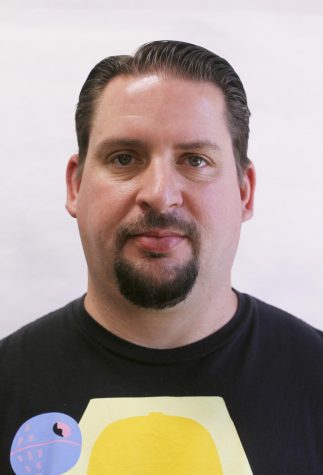 Mark Ross, Reporter
Mark Ross was born and raised in Fresno, California and attended Bullard High School. Mark Ross is currently a student at Fresno City College studying...