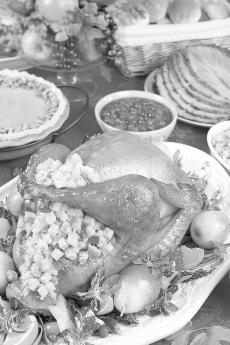 Story By: Kendall Woods, Reporter

November 29, 2018
Thanksgiving is a holiday where there are no presents to buy and no one to impress. It's a time to be present, and enjoy time with family, cooking to watching football, whatever it may be. It used to be a time of simplicity, sort of the calm before the Christmas storm. Did something change? Schools,...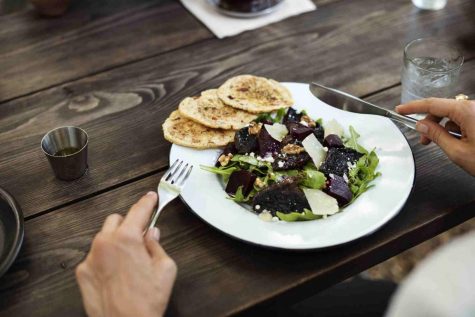 Story By: Seth Casey, Reporter

November 15, 2017
Thanksgiving is just around the corner, and many are eagerly awaiting spending "Turkey Day" with friends and family. So what's on the menu? Common holiday dishes like stuffing, mashed potatoes, and of course the Thanksgiving turkey are likely to appear on tables across the country. It is ...