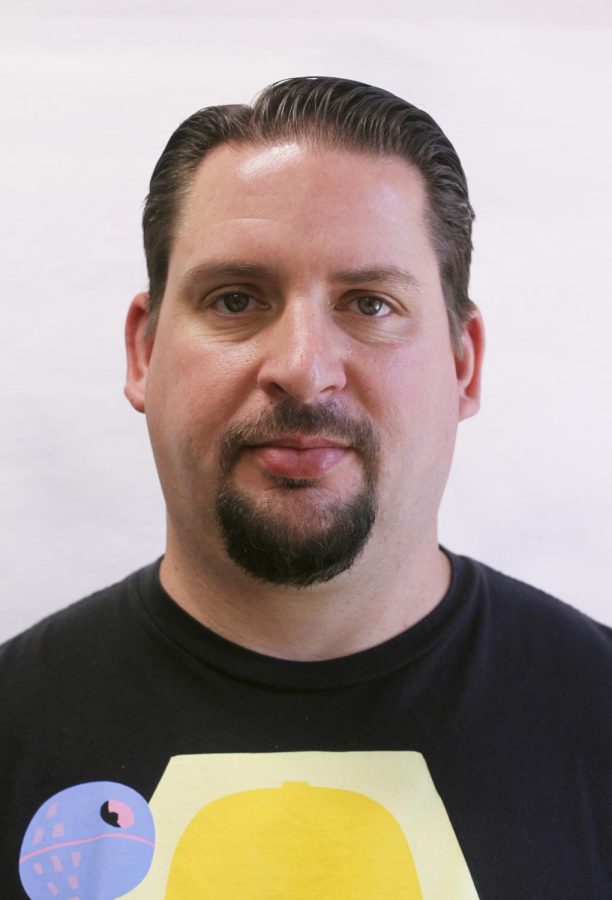 Mark Ross was born and raised in Fresno, California and attended Bullard High School. Mark Ross is currently a student at Fresno City College studying Journalism for transfer. Mark is president of the FCC New Media Club, president of the Dead Film Society Filmmaker Club and a member of the Indie Media Club. Mark graduated with the highest honors from FCC in May of 2018, obtaining an Associates of Science Degree in Graphic Communication. In 2019, he earned his certifications in graphic design digital media and digital video. Mark is also a graduate of the Disney College Program Internship.
Mark Ross is at home behind a camera lens and is dedicated to creating short films, commercial video and other media. He is a filmmaker who has helped create entries featured at the Swede Fest Film Festival and CMAC 12 and 60 Hour Film Race Competitions. Mark most recent work has been as cinematographer for the short films "Give Me a Hand" and "Reformation."
"Give Me a Hand" was chosen as the winner of the 2019 AITC Film Festival and has been selected for the Shorts International Film Festival in Australia. "Reformation" will be featured and released as part of the "Last American Horror Show " anthology series and is an official selection of the Shorts International Film Festival and KAPOW Intergalactic Film Festival in Hollywood.
Mark is also an Adobe Certified Associate in Adobe Illustrator.  In his spare-time Mark enjoys photography, film, playing the guitar and community involvement. Mark is excited to be a contributor to the Rampage Newspaper at FCC, and looks forward to transferring to a four year college and earning a Bachelor's Degree in film and television.
Mark Ross, Reporter
Nov 27, 2019

Broadcast Issue 7

(Media)

Nov 18, 2019

Bernie Sanders' Political Revolution on the Veterans Lawn

(Media)

Nov 06, 2019

ISSUE 6 Broadcast

(Media)

Nov 06, 2019

Living Undocumented

(Media)

Oct 23, 2019

Broadcast Issue 5

(Media)

Oct 23, 2019

Questions Persist After Chemical Spill Hospitalizes 4

(Media)

Oct 10, 2019

Four Exposed After Chemical Spill in Math, Science and Engineering Building, Classes Canceled

(Media)

Oct 09, 2019

Broadcast Issue 4

(Media)

Sep 25, 2019

Broadcast Issue 3

(Story/Media)

Sep 11, 2019

ASG President Deron Walker: Voice of the Students

(Media)

Sep 11, 2019

Rams Soccer Gets by Rio Hondo for First Win

(Media)

Aug 28, 2019

A Sit Down With FCC President Carole Goldsmith

(Media)