Broadcast Issue 7
In the final broadcast of the fall semester, the Rampage covered Bernie Sanders' Green New Deal rally on the veteran's lawn, Winona LaDuke, the environmental activist who spoke at the OAB, and the awards the Rampage won at the Journalism Association of Community Colleges Norcal conference. In entertainment, Moises and Patrick teach you some DIY Christmas hacks. In opinion, Symmone and Avery ask the eternal question: Popeyes vs Chick-fil-a. And in sports, we covered football and men's soccer. Anchors: Leticia Leal and Tommy Tribble Reporters: Moises Buitrago, Patrick Henslee, Avery Johnston and Symmone Woods Video by Leticia Leal and Mark Ross
Hang on for a minute...we're trying to find some more stories you might like.
About the Contributors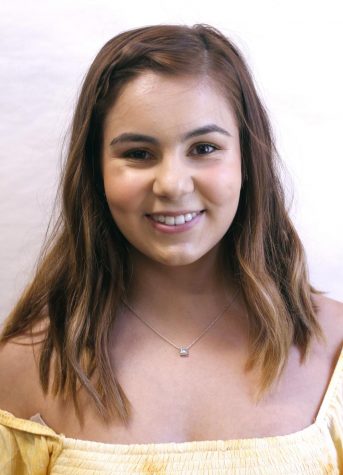 Leticia Leal, Multimedia Editor
Leticia Leal, 19, is a fourth semester student at Fresno City College. She was born in Fresno and travels to Los Angeles often to visit her family. This...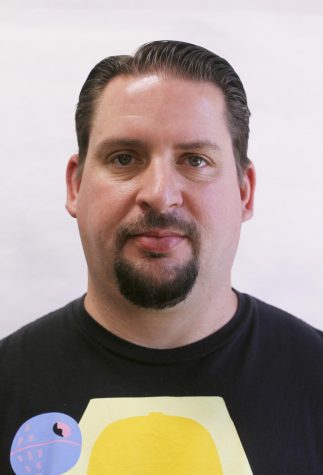 Mark Ross, Reporter
Mark Ross was born and raised in Fresno, California and attended Bullard High School. Mark Ross is currently a student at Fresno City College studying...