Virtual Campus Voices: the Pandemic's Impact on Students Part 1
The COVID-19 pandemic has affected many college students, causing some to enroll in less courses during semesters while others have taken it a step further and completely dropped out of college.
After interviewing multiple students, The Rampage found that many hold similar views and concerns about their education during the pandemic, including not being able to focus. 
Karyme Hernandez, a kinesiology major at Clovis Community College, is one of many students who have decided to cut down on the amount of courses they enrolled in.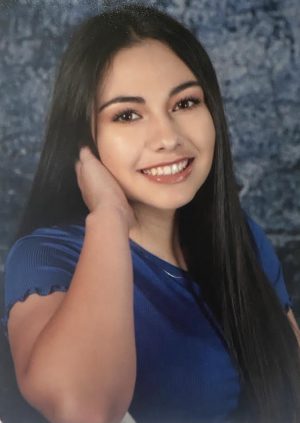 Hernandez's reason for doing so is that she cannot focus for so long by herself and transitioning to remote learning did not help at all. 
Therefore, Hernandez would rather not enroll in five lecture courses that she would have to attend via Zoom.
Another concern is lack of motivation as a result of the transition from in-person to remote learning.
Many find home as an escape from work or school and see it as a place to relax, which makes learning from home difficult.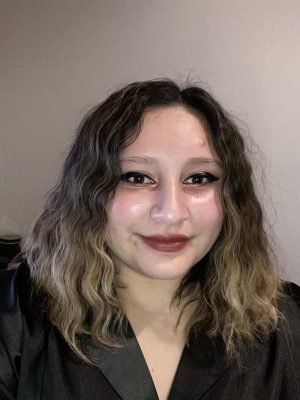 "It took some time to find a good schedule for doing my classes at home and to actually take time to really motivate myself when doing school work," said Savanna Melero, a Fresno City College student. 
Other students have been tasked with helping guide their children through remote classes, leaving them with less time to focus on their own studies. 
One of these students is Erica Pena who dropped out of FCC in the spring of 2020 because her 6-year-old son also began remote learning.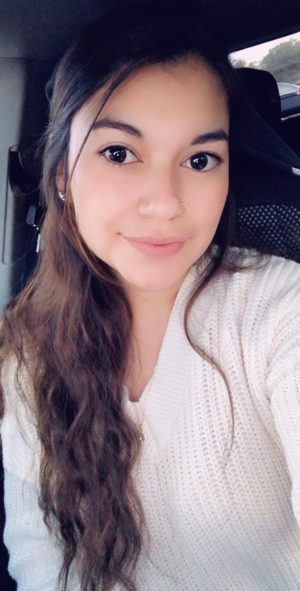 "He of course needed special guidance and reassurance in learning and I was the only one available," she said. "In doing so, I found myself setting my homework on the back burner so often enough to where I quickly fell behind."
For Adriana Zepeda, an education major at CCC, focusing on her education during this pandemic has also been difficult. 
Zepeda, like Hernandez, has reduced the amount of units she is taking during the spring semester.
With online classes, Zepeda feels that she can barely focus on one class, let alone five.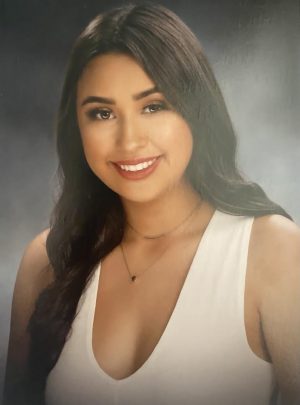 "The pandemic has significantly stifled my success and motivation. I no longer enjoy school and constantly question why I am still attending," she said. 
For many, it is evident that not being able to focus coincides with students' levels of motivation. 
Another concern students have is money. 
Taking a full load of courses right now is not ideal for many, including Tony Gonzales, who is a CCC psychology major. 
Being a full-time student, "Is not an option for me right now because I have to work in an effort to survive this pandemic," Gonzales said.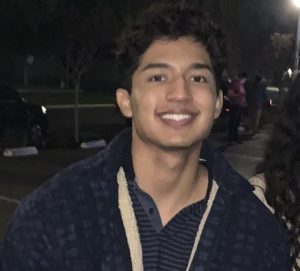 Right now he feels like work and money is far more important, so now his job comes first and his education comes second. 
When dropping courses or dropping out of school, some students felt they were going to fall behind and as if they were failing in their academic careers. 
However, they still decided to take time off due to their stress levels rising. 
"It made me fear that maybe I was a failure and that I'll always be a failure but after taking time to think it over, I made a good decision by dropping and taking my time," Melero said.
Pena felt the same way about dropping out of school. 
"I felt it in my heart that it was something that needed to be done but I wasn't proud of myself whatsoever. I felt very ashamed as if I had just given up," she said. 
Being a college student during the pandemic has proven to be difficult for many. 
If you are a college student within the State Center Community College District and would like to participate in The Rampage's, "Virtual Campus Voices", email us at [email protected] or message us on Instagram or Twitter.