Broadcast Issue 5
For our fifth broadcast, the Rampage investigated the chemical spill that shut down the MSE building and hospitalized four students. Plus, Leticia Leal and Symmone Woods toured Fresno to find the most entertaining spots in town. Sam the Ram talks about Homecoming, and in sports we're reporting on volleyball and soccer.
Blackbeards Family Entertainment Center-  Address: 4055 N Chestnut Diagonal, Fresno, CA 93726  
2Xtreme Arena –  Address: 5940 E Shields Ave, Fresno, CA 93727
MB2 Raceway- Address: 1200 Shaw Ave, Clovis, CA 93612
Sierra Vista Cinema- Address: 1300 Shaw Ave, Clovis, CA 93612
About the Contributors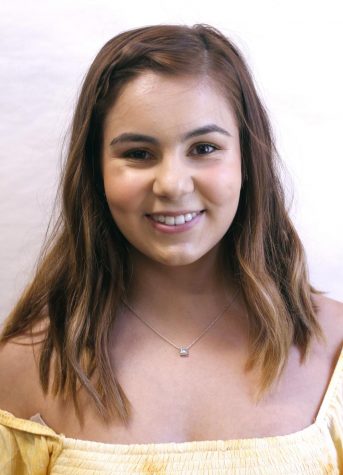 Leticia Leal, Multimedia Editor
Leticia Leal, 19, is a fourth semester student at Fresno City College. She was born in Fresno and travels to Los Angeles often to visit her family. This...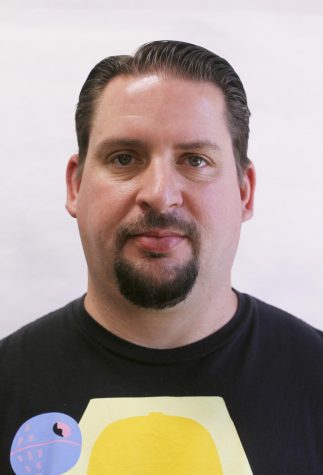 Mark Ross, Reporter
Mark Ross was born and raised in Fresno, California and attended Bullard High School. Mark Ross is currently a student at Fresno City College studying...