SEP maps goals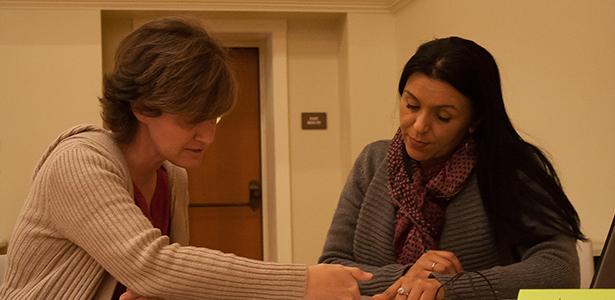 New guidelines in educational planning will affect when Fresno City College students are able to register for classes. Effective summer and fall of 2014, FCC students without a student education plan will receive later registration dates than those students with SEP's.
According to FCC Matriculation Coordinator and Counselor Renee Craig-Marius, an SEP assists the student in clarifying and understanding what it takes to reach their educational goal, as well as the course of study for their major.
The SEP outlines and maps out all the courses they need in order to complete their educational goals whether it is for transfer, a certificate, an associate's degree or if they just need to update their skills.
"It is a roadmap," said Craig-Marius. "Students must know where they want to go and know how they want to achieve their goals."
To be eligible for an SEP, students must have completed less than 30 units and not have any registration holds for probation, disqualification, or continuing probation per board policy. Students must also have not attended any other colleges in order to be eligible for a student education plan.
The Student Success Act of 2012, or Senate Bill 1456, is the reason many counselors have pushed to get students to complete an SEP.
The guiding principle of SB 1456 is that student success is the responsibility of the institution and the student, supported by well-coordinated, evidence-based student and instructional services to foster academic success.
FCC counselors have held two-hour workshops that are designed to assist new students to learn about college procedures and resources, as well as the important nature of dates and deadlines.
Carmen Lopez, a social work major, attended an SEP workshop where she was assisted by the counselors and found out that she had been taking classes that she did not need.
"I didn't want to be the last one to register for the leftover classes," she said.
Courtnee Hulsey, a third-year graphic design major who plans to transfer to Fresno State, said she heard about the SEP workshops through her friends, as well as from the emails that were sent out to students.
"[The SEP] will help me stay on track and know what courses I need to take and what I need to take care of," said Hulsey.
Students will then complete a comprehensive student educational plan when they have a clear understanding of what direction they want their studies to head. New and continuing students who are unsure of their educational goals can create abbreviated SEP's with the assistance of a counselor.
Notifications about SEP's have been sent out through email, and flyers have been posted all over campus. FCC students are also in on the effort to get the word out about the SEP. Students in marketing and videography, as well as Associated Student Government members, have collaborated with Student Services to produce flyers, posters and video that will help students know more about the SEP.
However, counselors claim that this type of publicity is not enough to properly inform students about the SEP's. Students must meet with a counselor in order to receive proper guidance.
Students who belong to any special programs such as Disabled Students Program and Services, Extended Opportunities Programs and Services, athletics, Health Sciences Majors, Learning Communities and Honors should meet with their respective counselors to complete the SEP.
The deadline to complete an SEP is Feb. 28, 2014.
About the Writer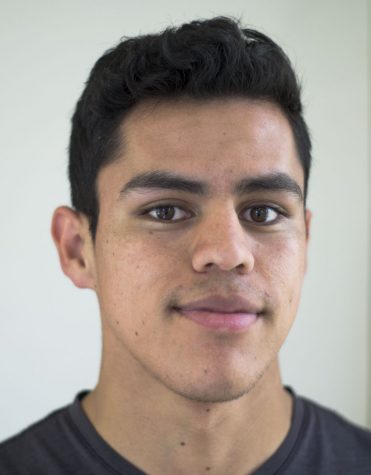 Cresencio Rodriguez, Editor-in-Chief
Cresencio Rodriguez-Delgado has led the Rampage for four semesters as the Editor in Chief. Cresencio joined the Rampage on January 12, 2014 and has reported...