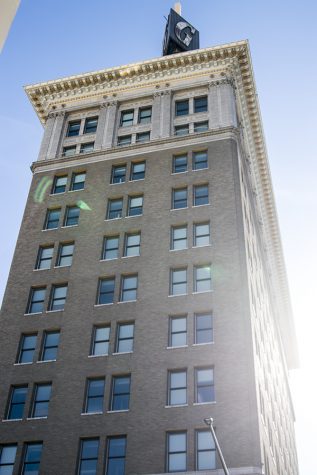 Story By: Larry Valenzuela, News Editor

March 21, 2018

Filed under College Governance, News
The State Center Community College District Board of trustees approved moving the district office from the Fresno and Clovis campuses and into downtown Fresno, possibly making room for parking and a new Math, Science and Engineering building at FCC. In a board meeting on March 6, the board of trustees approved plans to purchase the Guarantee Building at 1177 Fulton Street as the new ...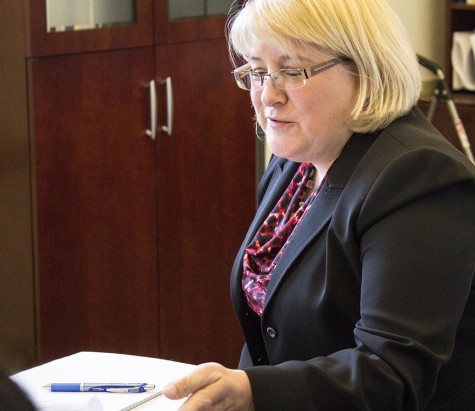 Story By: Cresencio Rodriguez, Editor in Chief

April 30, 2016

Filed under College Governance, News, Newsletter Email, Student Issues
The State Center Community College District chancellor has chosen a replacement interim president for Fresno City College when Cynthia Azari leaves in May. Dr, Paul Parnell announced in a news release on April 29 that Cheryl Sullivan, vice-president of administrative services, will become interim preside...