Rams' Baseball Sees An End To a Nine Game Winning Streak
Hang on for a minute...we're trying to find some more stories you might like.
The Fresno City College baseball team dropped their second straight game, this time against Cabrillo College on Feb. 23, 2019.
"Fresno City is always a great team. Coach Scott and these guys are one of the best teams in the state. We were hoping to play well and we played pretty well," said Bob Kittle Head Coach of Cabrillo College of ten years about the Rams after Saturday's game.
Starting pitcher Kohl Simas pitched five innings against Cabrillo's Trent Walker. Both pitchers battling the first few innings not giving up any runs on minimal hits.
It was a neck and neck game at the start with the first five innings. The Rams threatened Cabrillo early, leading off the bottom of the first with back to back singles and a bunt, moving runners to second and third with one out before Walker retired the next two batters.
While Simas was on the mound he gave up no run, off of two hits and three walks also earning himself five strikeouts.
The Rams scored the first run of the game in the bottom of the fifth when Noah Perez grounded out to third base advancing Chet Allison to second and sending Travis Moore home.
Going into the top of the sixth inning Eddie Rios was sent in to make an early relief of Simas after an arm injury on a throw in the fifth inning. Rios pitched for 1 1/3 innings giving up three hits and two earned runs to Cabrillo.
Mikell Chavez relieved Rios in the eighth inning, and gave up another four runs on four hits to Cabrillo, extending Cabrillo's lead to 6-1 going into the ninth inning.
The ninth inning Jack Reitsma went in to stop the Cabrillo offense, but in the inning gave up another two runs on three hits, extending the lead to 8-1.
In the bottom of the ninth, Rams lead off batter Josh May singled and Adrian Gutierrez was walked putting two batters on base.  
It was Jake Newman's triple hit out deep into center field that sent home both May and Gutierrez. That began the Rams attempted comeback in this final inning. Jacob Topete singled home Newman, bringing the score to 8-4.
Ryan Greenlee belted a double into right field and Noah Perez walked putting runners on every base. With bases loaded with two outs on the board Rams' slugger and sophomore third baseman Ian Ross stepped up to the plate.
The FCC crowds excitement however was short lived when Ross hit a grounded out to third to make a force out on the play and to end the game.
"They will be in the playoffs Fresno is a good team," said Coach Kittle. He hopes to see the Rams again in the playoffs later this season.
The Rams have just two more games before opening up conference play with their first game away against Taft College on March 5 at 2 p.m.
About the Contributors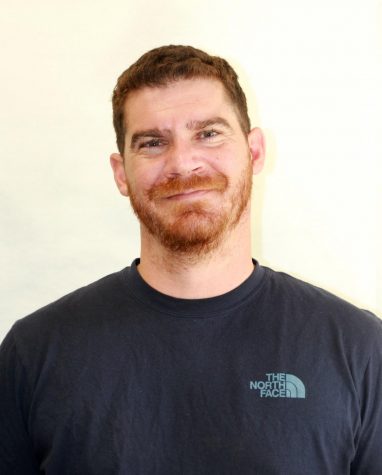 Derek Bullis, Reporter
Derek Bullis, 31, is a second semester journalism major taking on the challenges of his new position as opinion editor for the Rampage. He is excited and...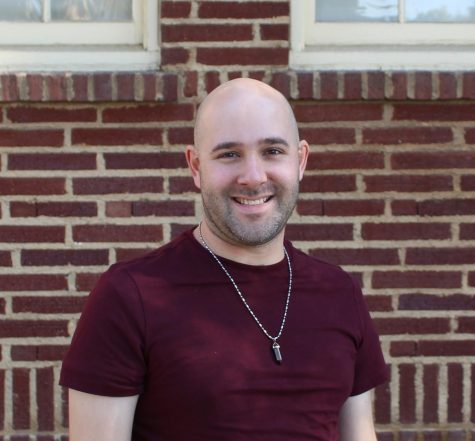 Ben Hensley, Editor-in-Chief
Ben Hensley is a journalism major with an aspiration for sports and live sports broadcasting, along with analysis and commentary. Living in the Fresno...