Tower District Hot Spots For Underage College Students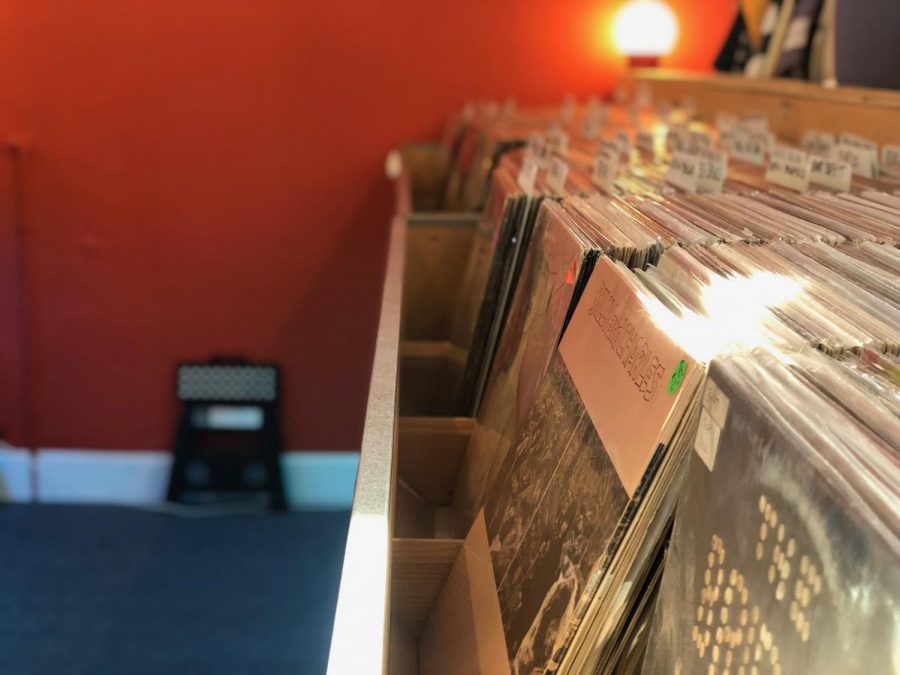 College, the best of times and the worst of times. In Fresno, there are several places that host events meant specifically for college students, but sometimes these locations forget that not every college student is over the age of 21.
With that said, here are some of Tower District's hot spots for those who might not be 21 and over.
Spectrum Gallery — Olive Avenue, Tower District
Spectrum Art Gallery is a place where both local and non-local artists display their artwork.
For the month of February, Robert Cochran, a valley native and self-proclaimed artist, not to mention a photography professor at Madera Community College, is displaying his compilation of projects titled, "Nihil Sanctum." The display includes a variety of specific titled projects which primarily focus on the nude female body.
"There's a number of different projects," said Cochran. "If I displayed one project at a time, it would take me years to get them up."
Cochran explained that this display gives him an opportunity to "get multiple ideas out into the world sooner than later."
Jeff Nicholas, a member of the gallery, explained that the exhibit is mainly a location that FCC students visit to work on school projects. He mentions that Art Hop, as well as other independent events hosted by the gallery, draw in a large amount of students.
Should you wish to see more of what the gallery has to offer, the exhibit's official website provides a list of upcoming events
Hi-Top Coffee – Wishon Ave, Tower District
Tower District is rich in coffee hang out locations, and Hi-Top Coffee is one of them.
From open to close, 7 a.m. – 8 p.m. Monday – Friday and 8 a.m. – 8 p.m. on the weekends, FCC students pile into the quaint shop to grab a quality cup of joe, catch up on their favorite book, or to study for an exam.
"There are plenty of outlets and space for college students to come here [and study]," Alan Bedoya, Hi-Top barista and FCC Alum said. Bedoya also stated that he constantly sees both FCC and Fresno State students come to study.
While Hi-Top Coffee is fairly new, just a little over a year old, it has quickly become the go-to place for college students.
The coffee location can be rather busy at times and it can often be difficult to find a table. Due to the communal-style seating, including group tables and lengthy stool bars, there are some parts of the day that may want to be avoided if a more quiet location is desired.
Bedoya said that their busiest hours range from 8 a.m. to 10 a.m. and 3:30 p.m. to 5:30 p.m.
Tower District Records — Echo Avenue, Tower District
Tower District Records is a local gem that has provided Fresno with various forms of entertainment since their opening four years ago.
Everything from classic vinyl records, live music by local bands, vintage clothing, record players, and nails courtesy of Bel Does Nails, can be found at this one Tower District location. The store also buys used records of quality and trades.
Tower District Records has also been known to collaborate with other well known Tower District shops such as Strummers and the newly reopened Full Circle Olympic for music ventures.
"There's people that come over from both the high school and FCC," Nick Navarro, Tower District Records store manager said.
Navarro encourages FCC students who enjoy music to check out Tower District Records to enjoy the hundreds of records that they have in their selection, as well as their live music which occurs once a week.
About the Contributor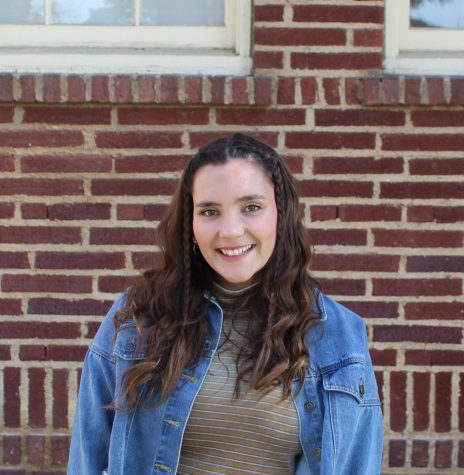 Hannah Lanier, News Editor
Hannah Lanier is the 20 year old New Editor and reporter for the Rampage at Fresno City College. Born and raised in Fresno, California, Lanier is the youngest...