Transferring Beyond Community College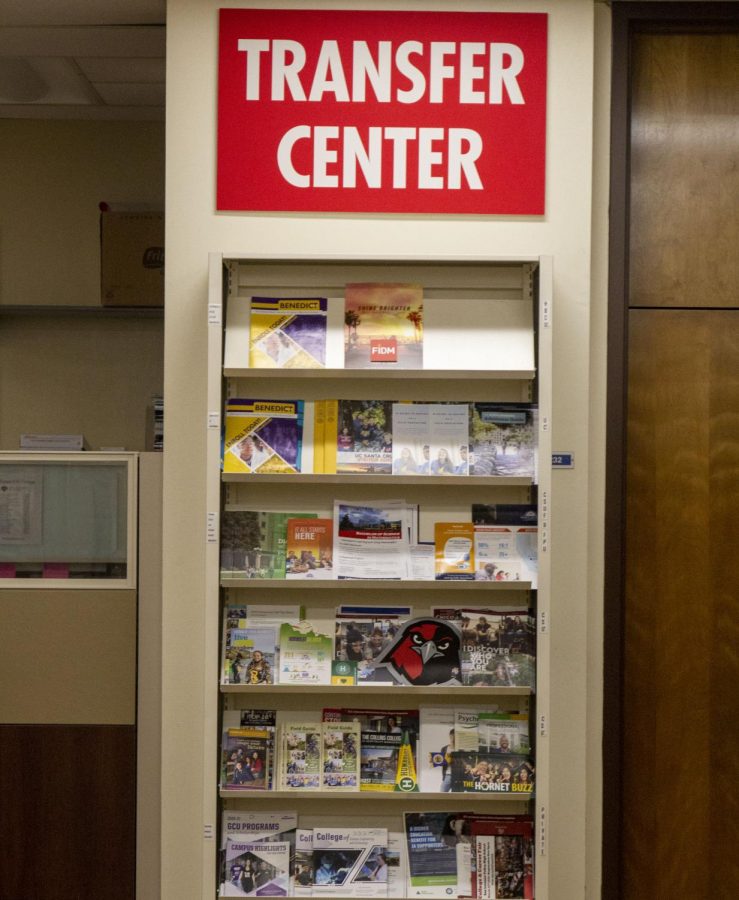 Fresno City College Transfer Center is open from Monday through Friday 8 a.m. to 5 p.m, with an extra hour being offered on Wednesdays until 6 p.m. to get transfer students ready for the upcoming semester. 
According to FCC counselors, students looking to enroll in a 4-year university need to know how the transfer process works and what tools the college offers for a successful transition to the university of their choice.
"We have a full staff of counselors. We can do counseling appointments for general questions, education plans, researching colleges, assisting with any of the application steps like ordering transcripts and applying for graduation," said David Shoemaker, Transfer Center counselor/coordinator. 
Students can either make an appointment or walk in and Transfer Center and wait for the next available counselor.
The Transfer Center also hosts workshops that reach students who may not know about the center and what help they offer. The workshops are geared towards reminding students of specific dates for transfer and how to submit the best applications to universities. 
"We are often a connection for other transfer campuses recruiters. Fresno State has different people who come here and meet with students and other UCs as well" said Shoemaker. 
If students are looking to transfer to a UC, they should pay attention to the application dates, which are between July 1 and 31 for Spring 2021 and Nov. 1 and 30 for Fall 2021.
CSU applications dates will fall during the month of August for Spring 2021 transfers and between Oct. 1 and Nov. 30 for Fall 2021 transfers.