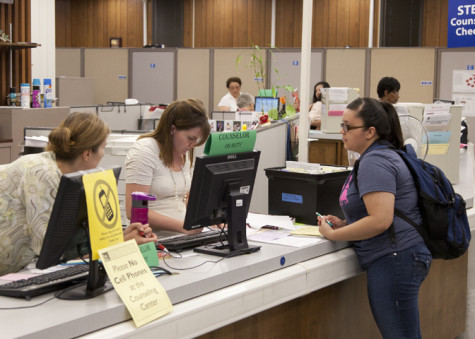 Story By: Jackie Williams and Matt Woods

December 3, 2018
A new California law will do away with prerequisite requirements for required transfer-level English and math courses, beginning in the 2019 fall semester. Officially passed Jan. 1, 2018, the law will be fully implemented fall 2019, California Assembly Bill 705 (AB705) will transform the English and...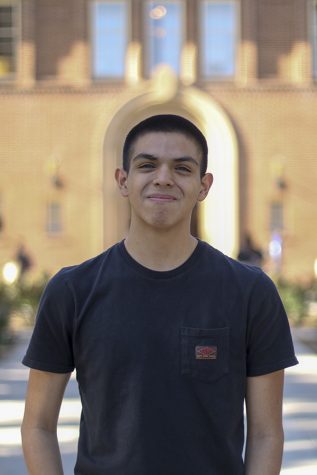 Story By: Anjanae Freitas, Reporter

April 18, 2018
A Fresno City College dual enrollment student recently found out he was accepted into the Massachusetts Institute of Technology. Issak Hernandez, 17, who is finishing up his senior year at Design Science High School, is also a math and physics tutor at FCC. Hernandez has had aspirations of attending M...