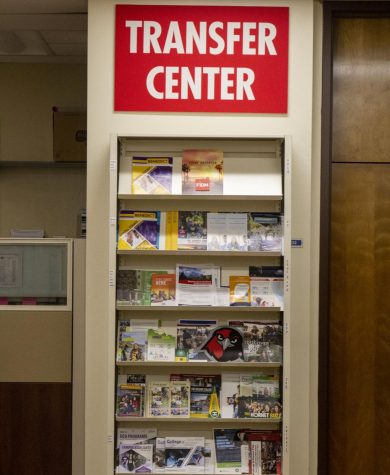 Story By: Aundriana Del Toro, Reporter

February 13, 2020
Fresno City College Transfer Center is open from Monday through Friday 8 a.m. to 5 p.m, with an extra hour being offered on Wednesdays until 6 p.m. to get transfer students ready for the upcoming semester.  According to FCC counselors, students looking to enroll in a 4-year university need to know how the...
Story By: Ashleigh Panoo, Editor-in-Chief

October 25, 2017
Fresno City College will honored in December for increasing the number of students earning an associate's degree for transfer in the past year. A total of 585 associate degrees for transfer were earned in the 2015-2016 year, an increase of 314 from the previous year, according to the Campaign f...