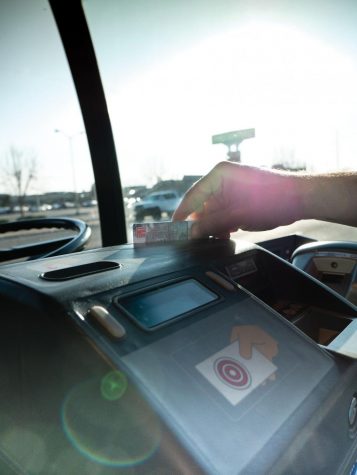 Story By: Hannah Lanier and Janine Tate

February 12, 2020
Yonas Paulos came into the Rampage newsroom the second week of the spring 2020 semester on behalf of his disabled step-son, Joshua Rodriguez, who is a welding student at Fresno City College in distress over the upcoming suspension of the free bus pass program. "Have you guys gotten to the bottom of it?...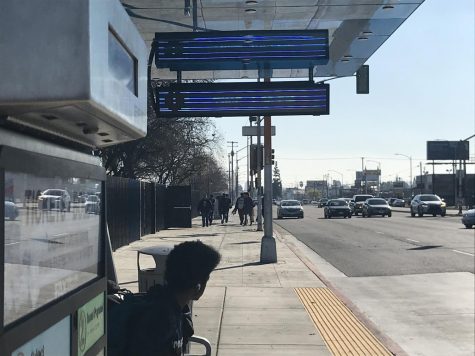 Story By: Floritzel Garcia Hernandez and Vicente Vasquez

January 31, 2020
An Associated Student Body ID card includes benefits such as discounts and access to the Ram Pantry but a much-touted bus pass benefit was recently suspended. As of fall 2020, the FAX bus pass offered with the FCC Associated Student Body card will be suspended due to a vote by the State Center Communit...