District Saves Free Bus Pass Program, FAX Extends Routes
State Center Community College District Board of Trustees approved an extension of the free FAX bus pass program through the fall 2020 semester. The decision was made at the March 10 board meeting in Reedley.
The Fresno City College student body and community has been under stress amidst the announcement of the bus pass suspension in January.
Following the announcement of the suspension, the district clarified that the bus pass was never meant to be a permanent option, rather a temporary solution to the problem with parking that the solar panel construction in summer 2017 caused.
After evaluating funding for this semester, the district no longer found it viable to continue to pull funding from the parking revenue.
"[The parking revenue] is supposed to be paying for our parking maintenance. We can't sustain [the bus pass] through that fund if we are going to maintain our parking lots through that same funding as well," said Vice Chancellor of Operations Christine Miktarian. "So that is why. It was supposed to be a year. Then we did two years. This is supposed to be our last year of the program."
After the district heard the displeased response to the suspension and stated that they were doing everything they could to find funding elsewhere. "Hearing students and the need to continue it is helping to try to find a way to fund it," said Miktarian.
About the Writer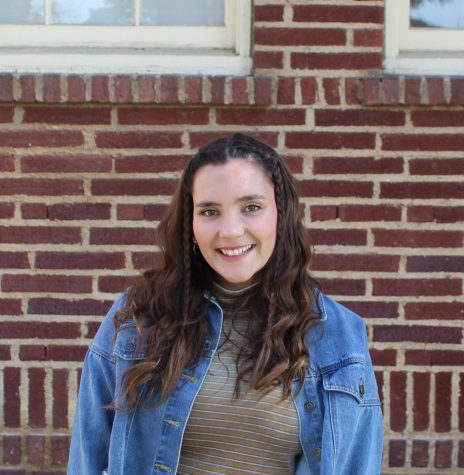 Hannah Lanier, News Editor
Hannah Lanier is the 20 year old New Editor and reporter for the Rampage at Fresno City College. Born and raised in Fresno, California, Lanier is the youngest...