Rams Drop Weekend Opener to Santa Rosa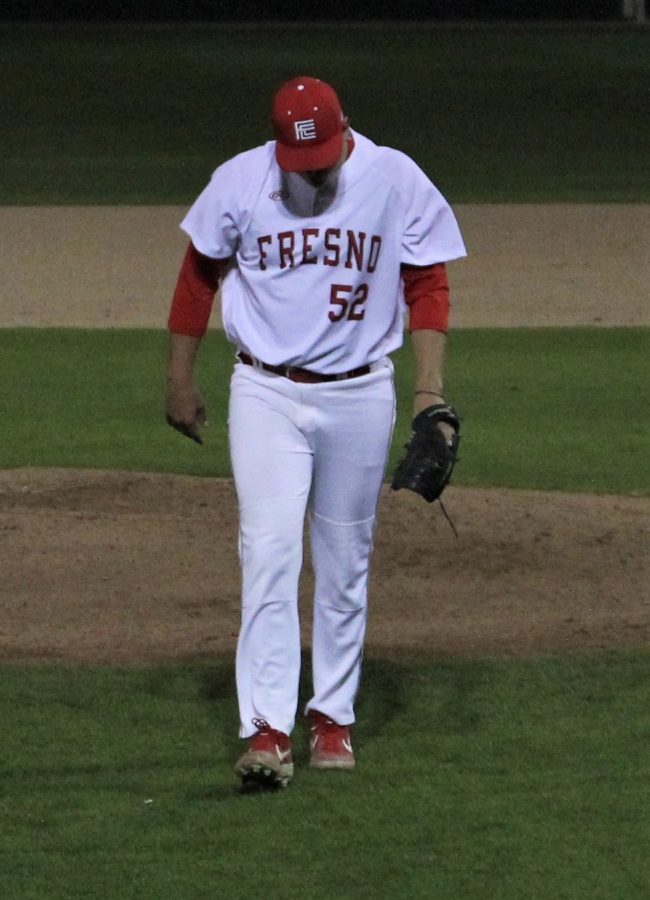 The Fresno City College Rams saw their nine-game win streak come to an end on a chilly evening game against the Santa Rosa College Bear Cubs Friday, Feb. 22.
The Rams had won their last nine outings dating back to Jan. 31, but were unable to mount a comeback in a 4-2 loss.
As the temperature dropped, so did each teams' batting average, as neither team was able to muster a run after the second inning.
"Got behind and struggled against a real good pitcher, good team [and] good closer," head coach Ron Scott said of the Rams' performance.
Santa Rosa freshman starting pitcher Noah Rennard pitched six strong innings, the only blemish coming in the second when Josh May lined a single into left field, scoring two.
Besides the second inning Rennard was nearly untouchable, at one point striking out nine out of ten batters during a stretch from the third to the fifth innings. He did walk five batters through 112 total pitches in his first college outing.
Santa Rosa sophomore pitcher Devin Kirby picked up right where Rennard left off, striking out the side in the seventh after being put in the game after Rennard gave up a walk to Rams pinch hitter Chase Prieto.
With 21 total strikeouts, the Bear Cubs held the Rams' bats as cold as the weather, with the only other scoring opportunity coming in the eighth inning, when the Rams loaded the bases, but were unable to score.
"We'll bounce back," coach Scott added. "We're a good team. We'll bounce back."
Sophomore outfielder Josh May drove in the Rams' only two runs of the game on a double in the second inning.
In the first inning, May misplayed a fly ball to center, giving back the two runs that he drove in.
"He missed a fly ball in center," coach Scott said. "He might have driven in two, but he might have let in two also."
A bright spot to take away for the Rams was freshman pitcher Alec Gamboa, who tossed three scoreless innings after relieving Darren Jansen. Gamboa struck out six, walking only one batter in three innings of work.
"He's coming off Tommy John [surgery] so we're taking our time with him," coach Scott said of Gamboa's performance. Gamboa has a phenomenal 17 strikeouts on the season in only 7 2/3 innings.
Looking forward, the Rams hope to get the bats hotter than the weather against Cabrillo College on Feb. 23, at 1:00 p.m. at Euless Park.
About the Contributor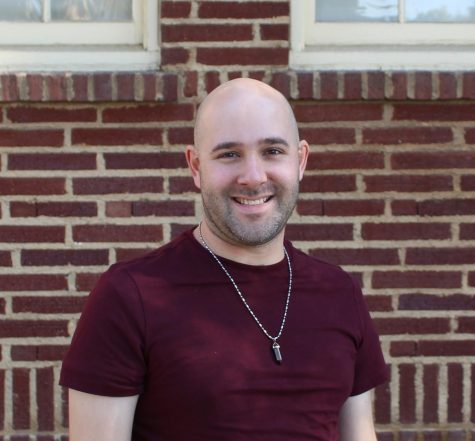 Ben Hensley, Editor-in-Chief
Ben Hensley is a fifth semester journalism student at Fresno City College. Having been with the Rampage for all five semesters, Hensley has progressed...