Rams end weekend with two victories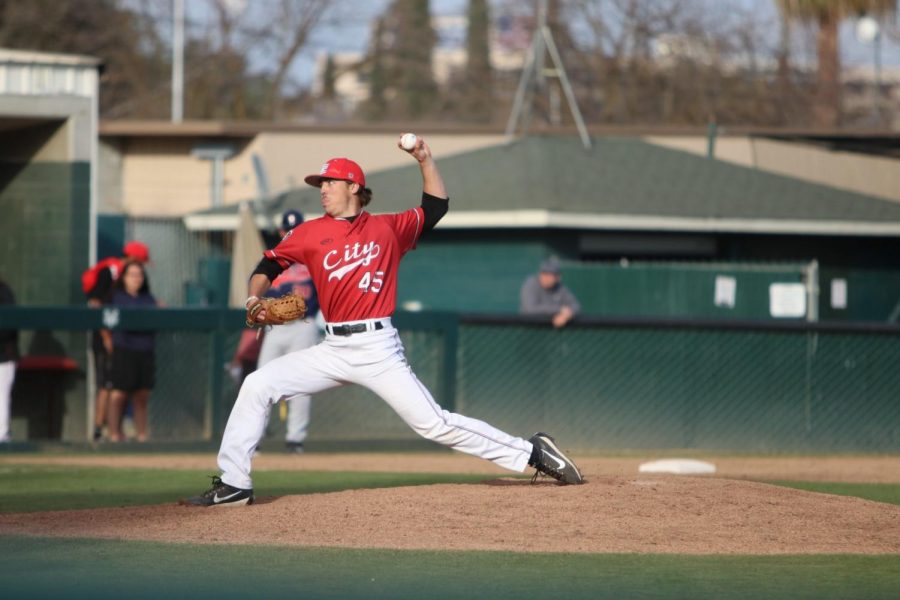 The Fresno City College baseball team ended the weekend with a victory over the Santa Rosa Junior College with a 10-6 hard fought, defensively anemic game.
A day after defeating Cabrillo College in a close game, Saturday was more of the same for the Rams. The game was a back and forth matchup for most of the game.
After giving up an RBI single in the 1st the Rams put two on the board with an RBI triple by center fielder Isaac Rivera which brought in first baseman Jacob Paradine. Rivera also scored on the same play as Santa Rosa's first baseman made an error by miss timing his throw to third allowing for a 2-1 lead at the bottom of the 2nd.
The game got a little testy during the 2nd after third baseman Fernando Guevara got a base hit to left, when sliding into second he unintentionally clipped the shortstop of Santa Rosa in the lower thigh. Leading to a confrontation that ended in a shoving match that saw Guevara ejected from the game, while the bench of Santa Rosa was cleared no ejections were given to those players who decided to take the field.
The pace of the game was slow until both teams were able to break through in the 5th which led to a plethora of runs scored between the two and turned game of small ball into a high scoring affair.
Pitcher and Designated Hitter Rickie Garcia was back at it again at the plate by continuing his success from the night before going 3 for 5 with three RBIs, including a RBI single to keep pace with the scoring of Santa Rosa.
Adding two runs in the 6th and one in the 7th off the bats of first baseman David Haros, left Fielder Nick Sheehan and catcher Adrian Gutierrez bring the lead to 6-4 going into the 8th.
Relief Pitcher Zac Whittaker gave up two earned runs in the 8th and with the Rams being in a tight situation late in the ball game like the night before they were able to break through for a scoring onslaught.
Garcia was able to bring two across the plate with a single giving the Rams a bit of breathing room. The scoring continued when a single from Rivera added two more runs to bring the final score to 10-6, giving Whittaker the win.
About the Writer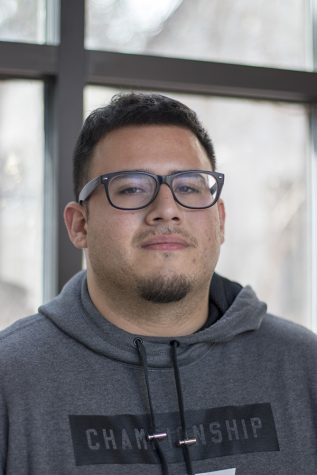 Anthony De Leon, Sports Editor
Anthony De Leon is a 23 year old 3rd year Fresno City College student and is starting his third semester writing for The Rampage and his second semester...