FCC Domination Continues: Led by outstanding pitching and clutch hitting, Rams on course for 18th conference title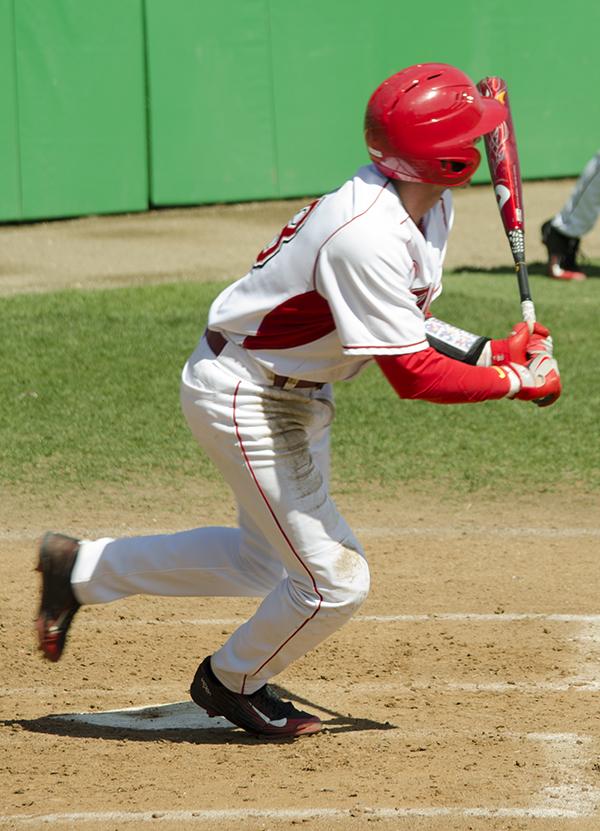 Story By: Keandrey Clark, Sports Editor
March 19, 2015
The Fresno City College baseball team has taken its play to a new level this season. Looking to reach new heights and May 23 date with a state championship in mind.
"We're pitching very well, playing great defense and not making many errors," said Sophomore Outfielder Daniel Gardner."We're getting clutch hits when we need to and that's the key to success."
All-American Jorge Alvarado has been dominant all season with a record of 5-1 and 28 strikeouts. Sophomore Connor Brogdon has been fantastic. He has a 6-0 record and 43 strikeouts.
Sophomore closer Shane Desmond has 4 saves so far.
"We're putting it together as a team and taking it day by day, " said Shane Desmond. "We're not getting too far ahead of ourselves."
On the season the Rams are sitting at 17-3, with a 12-1 record in the Central Valley Conference.
With 23 freshman playing for Scott this year, they've came up big for the Rams this season.
The Fresno City College baseball team is playing at a high level right now having won 8 games in a row before losing to College of Sequoias 9 to 4 on May 5. They have won their last 12 of 13 games.
In a key game versus College of Sequoias on March 7, Drayton Riekenberg, a sophomore making his first start of the season after transferring from Cowley JC. A Junior College Arkansas City,
Kansas, struck out 10 batters in eight and a half innings to drive the Rams victory at home at Euless Ballpark. Reliever Shane Desmond recorded save No. 4 of the year. This game was also Head Coach Ron Scott's 900 career victory.
"We just play good baseball, that's what we've been doing," said Head Coach Ron Scott. "We played good enough to win these games this past week, now we have to get ready for Merced."
Getting veteran leadership from sophomores outfielder Daniel Gardner and infielder Joe Garabedian have both played excellent hitting .373 while adding 12 runs batted in .302 with 10 RBIs currently for the Rams.
"Right now were taking it one game at time and that's the way to go," said Gardner. "We have the potential to make a deep run in the playoffs."
The Rams are getting unbelievable production from Freshman First Baseman RJ Hartmann who's hitting .358 with 10 RBIs. Playing well beyond his years.
"We've beaten most of the teams in our conference two out of three," said Desmond. "We just have to keep winning."
About the Contributor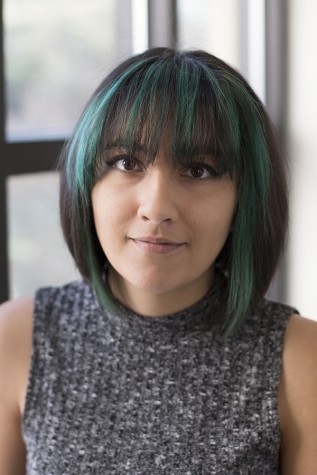 Daisy Rodriguez, Photo Editor
Born in Salinas, California, Daisy Rodriguez is majoring in journalism and will proceed to major in visual communications. She is a photographer of both...