Campus Food Prices and Quality, Concerned Students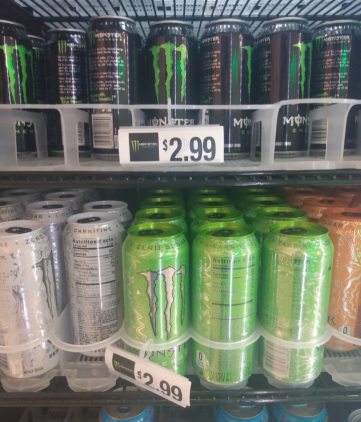 Fresno City College students express mixed feelings about the food on campus. Some are concerned about the quality and price of what is available.
"The vegetables and fruit are the saddest you've ever seen," Felix Froelich said. According to Froelich, some of the vegetables were wilted and the fruit looked "depressed."
Students also shared concerns about the quality and freshness of food available in the Ram Pantry, FCC's food cabinet.
"There's a lot of expired food," FCC student Jace Kaiser said about the pantry.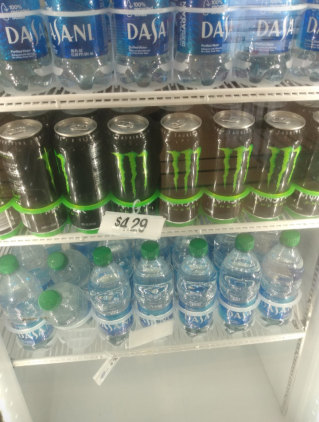 An investigation by Rampage staff found a bag of marshmallows was hard and some boxes of food were a month past their expiration date. 
In the past, a Rampage reporter investigated and found white mold under peanut butter with an expiration dated back to 2018.
While the food available at the Ram Pantry is free, students say they pay more than they should at other retailers on campus. 
"The price should go down a little bit. A dollar," FCC student Linda Tomas said. 
Another student, William Wisley said the price varies across campus. 
Wisely said he has found Monster Energy drinks are more than a dollar cheaper at the bookstore than they are in the cafeteria. 
The Rampage found the cafeteria sold the energy drink for $4.29 while the bookstore sold them for $2.99.
Other students said they wanted healthier options in the cafeteria such as salads.
"I think they should have more varieties instead of chips or greasy food," FCC student Onicka Mat said.