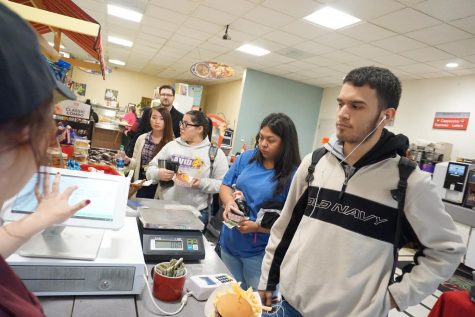 Story By: Ramon Castanos, Reporter

February 13, 2019
Food truck vendors, the Ram Pantry, Campus Cafe and off-campus restaurants are providing food and discounts to the hungry students of Fresno City College. Students can make choices based on cost, availability as well as variety of foods offered. The Campus Cafe, located in the same people as th...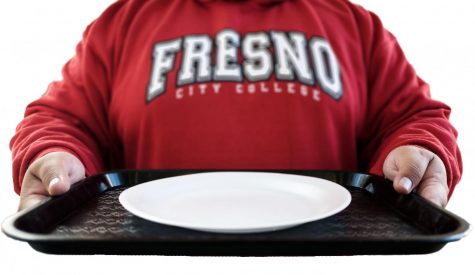 Story By: Samantha Domingo, News Editor

October 25, 2017
Since the Pacific Cafe closed at the end of the spring 2017 semester, students are more limited to their dining options on the Fresno City College campus. Currently, the only places to get food are the cafeteria, bookstore, the cart by the fountain and vending machines on campus. Administration ...