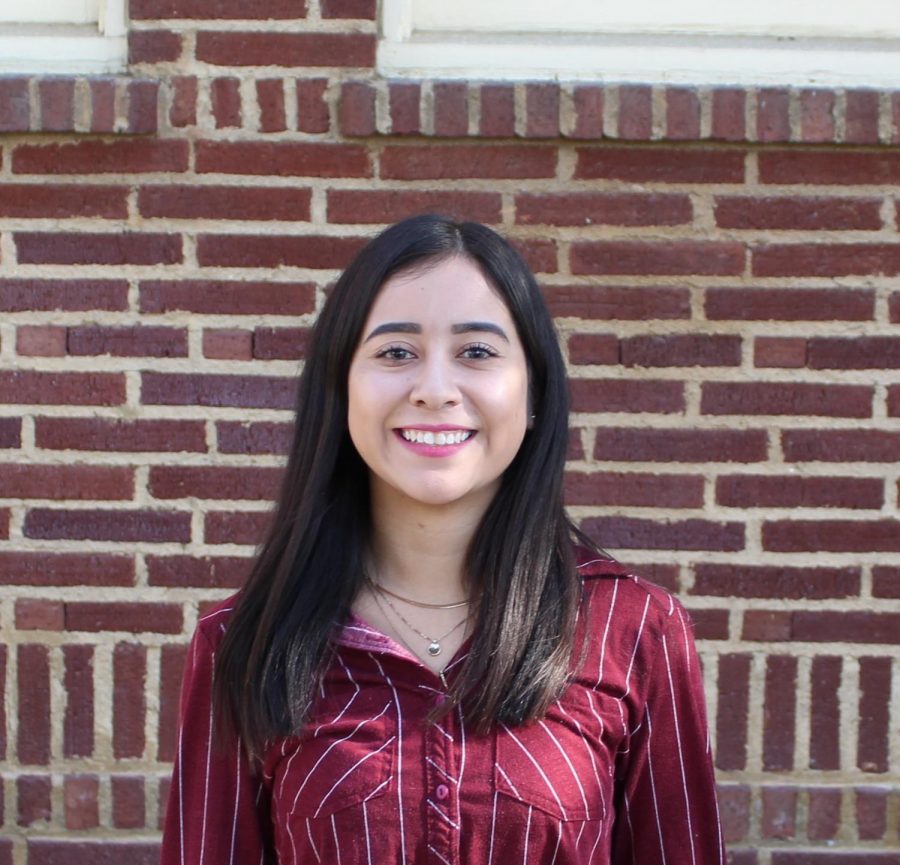 Floritzel Garcia Hernandez is a business administration and management major at Fresno City College. She plans to expand her career to study marketing and international business. Her goal is to work for a corporation in either Los Angeles or New York.
She moved to Fresno a little over 2 years ago and absolutely hates the summer weather; however, she is learning to adapt to her community and enjoys meeting new people and discovering new places. 
She is an open-minded person who enjoys breaching out of her comfort zone. Garcia's interests are ever changing and polarizing. She is as much an introvert as she is an extrovert. 
Garcia loves car shows, fashion, art, photography, mathematics, dance, cooking but most importantly sleeping. When bored she likes to prank her mother which often gets her in trouble.   
An interesting fact about Garcia is that she is not afraid of heights and anxiously plans to go skydiving this year.
Garcia joined the Rampage with the purpose of having fun while understanding journalism which she needs to be familiar with for her soon-to-be career. She is very excited and hopes to succeed.
Floritzel Garcia Hernandez, Reporter
Apr 29, 2020

COVID-19's Impact on Different Majors

(Story)

Apr 17, 2020

What Would a Second Term Under Trump Look Like?

(Story)

Mar 16, 2020

SCCCD Board of Trustees Unanimously Grant Chancellor Emergency Powers

(Story/Media)

Mar 12, 2020

DACA Fee Will Increase

(Story)

Mar 12, 2020

Possible Gas Leak Prompts Emergency Evacuation

(Story/Media)

Feb 13, 2020

Ram Pantry Expired Food, Don't Sweat It

(Story)

Jan 31, 2020

ASB Card Loses FAX Bus Pass, Retains Discounts and Ram Pantry

(Story)