'Relay for Life' Raise Funds, Hope for Fight against Cancer
Hang on for a minute...we're trying to find some more stories you might like.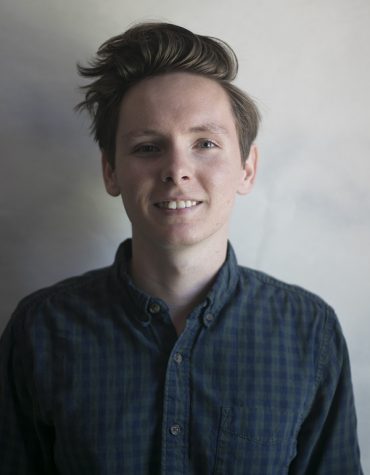 More stories from Gage Carmichael
Fresno City College raised money and awareness for individuals who suffer from cancer and families who have lost loved ones to the disease during a 24-hour charity event for the American Cancer Society at the Ratcliffe Stadium on Sept. 8 and Sept. 9.
This was not the typical fundraising event. Participants were not mingling with people at the venue; nor were they dealing with volunteers and coordinators or donating money or leaving whenever they wanted.
The Relay For Life event is done a bit differently. Volunteers were there for 24 hours inside Ratcliffe Stadium while volunteers and student athletes from FCC and other Central Valley schools competed in a total of 18 different lap events, each with its own special theme.
"This event is made to represent just a smidge of what someone with cancer would have to go through," Valerie Bustamante, a lead coordinator of the event, said. "Cancer does not take a break, so neither does our event."
Amrit Sidhu, on-site community development manager for ASC, said she meets with local volunteers for ASC to create a charity event tailored to the community, "while not losing the history of what the community has faced and are currently involved in."
Michelle Ashby, a volunteer, said the event helps the community get together and enjoy the camaraderie. "It's here to give people hope and provide a learning experience," she said. Ashby had attended with her husband, Robert Ashby, and relative Luther Wheat Jr.
"We aren't here as a publicity stunt," Robert said. "We are here for support and to share information. This is why we do relay."
Robert compares the work he does for ACS to the battle between David and Goliath.
"We may find some way to combat cancer, but it seems like when one problem is fixed another comes up," he said. "This is why is it so important to share the information as much as possible and to have people fully take in the information we give."
Many of the participants and volunteers said the event was great overall. Sidhu said she hoped to work with FCC for more events with ACS in the years to come.
"Usually we have to cater our event to the space provided," Sidhu said. "Fresno City College went above and beyond to make sure Ratcliffe Stadium's space was catered to the event."

About the Contributors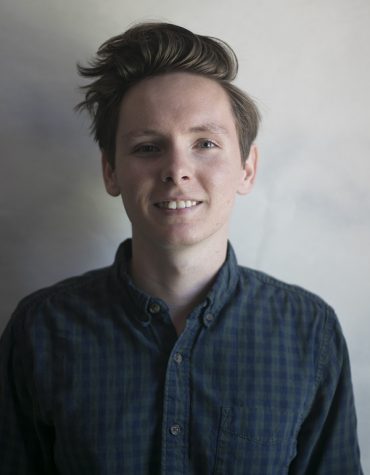 Gage Carmichael, Reporter
May third 1996 Fresno California: the day life began, at least for Gage Carmichael. He had a humble upbringing growing up in a single household with only his father. No matter what struggles went on his father's life, Gage had no clue.
Gage had a childhood filled with Star Wars and music, and to him that was all he really needed. Fast forward a few years, he is now 22-years-old and enrolled at Fresno City College.
As a first generation college student, school was not easily digested. He went from Reedley to Clovis Community and now to here trying to figure his future out. He started off as an engineering major being well aware of his dislike for numbers. His courses were filled up by the humanities which should have been his first clue, but Gage was insistent he could go through with engineering.
It was not until his first communications class that he realized his passion and full potential. He felt communications made sense to him, and his dad's voice in his head reminded him "it is not work if you love it." Gage is now pursing his degree in mass communications for public relations.
Aside from school, Gage has kept his interests in music and Star Wars; however, his tastes have grown. He enjoys traveling in search of good music and coffee. Enjoys shopping and keeping up with trends. The most impactful things in his life are his indulgences for photography, reading, and writing.