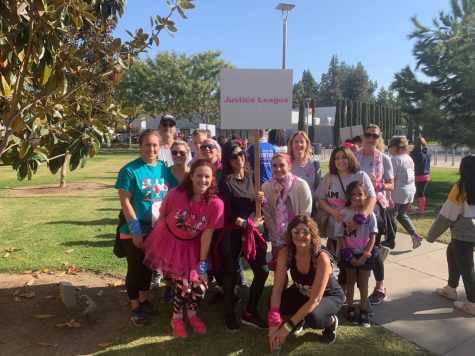 Story By: Natalie Gallegos, Reporter

October 24, 2019
In 2014, a 28 year old Jenna Kiekchaefer who is currently a professor of forensic psychology at CSU Fresno was urged by her family friend to address her ongoing chest pain at a clinic. Her gynecologist did a breast examination and noticed a "small symmetrical bump" in the right breast, and recommended...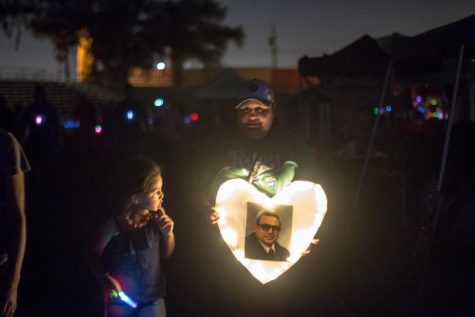 Story By: Gage Carmichael, Reporter

September 12, 2018
Fresno City College raised money and awareness for individuals who suffer from cancer and families who have lost loved ones to the disease during a 24-hour charity event for the American Cancer Society at the Ratcliffe Stadium on Sept. 8 and Sept. 9. This was not the typical fundraising event. Participants...