Are You a College Student Without Health Insurance? This Free Service Could Help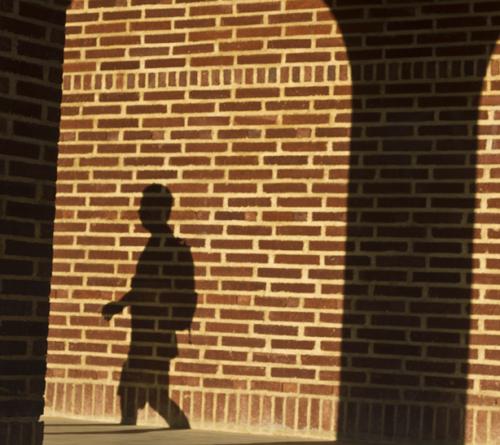 Hang on for a minute...we're trying to find some more stories you might like.
Kaiser Permanente is aiming to enroll 1,000 adults in its free health insurance coverage program who are low-income but do not qualify for Medi-cal, according to Kerri Leedy, a spokeswoman for Kaiser.
Open enrollment ends Jan. 31, and coverage will begin March 1, Leedy said.
Kaiser's Community Health Care Program will cover 19 to 25-year-olds in Fresno, Madera and Kings County who can't afford to purchase individual health insurance.  
Household incomes up to 300 percent of the federal poverty level are accepted and U.S. citizenship is not required, Leedy said. Income for a single person cannot exceed $36,180 or $78,300 for a family of four.
There is no monthly premium for the coverage, which includes preventative care, medication, and vision services, as well as access to Kaiser Permanente's integrated health care system and team of providers.
"We want to expand access to healthcare in our community, so more residents can receive the care they need to stay healthy," said Kaiser Permanente Fresno Senior Vice President and Area Manager, Debbie Hemker, RN.
Call 1-800-464-4000 for more information or enroll online.

About the Writer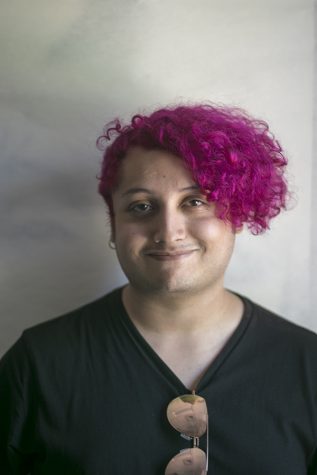 Tommy Tribble, Editor-in-Chief
Tommy Tribble is the 24-year-old editor-in-chief of The Rampage, formerly the opinion editor. Tommy is an English major, a writer, an aspiring novelist, and a Capricorn. He's talented, or whatever, but mostly he's just tired.
Tommy's passion in life is storytelling. He always imagined that passion would take shape as the dragons and swords of fantasy novels, or the androids and supernovas of science fiction. He was shocked to discover that his career at Fresno City College would lead him to fulfill the dream in another way: documenting the lives and experiences of students. Journalism, pure and simple.
Tommy hopes his tenure as EIC will mean a Rampage that is queer, colorful, and welcoming to people of all kinds, especially the marginalized and the forgotten. He wants his legacy to be radical inclusivity.
So basically he's gonna wing it.
He has an orange cat named Sora, and he's working every day to buy him even nicer cat food and toys, and one day an apartment of their own.
You can reach Tommy at [email protected] and on Twitter @tomiiwrites.