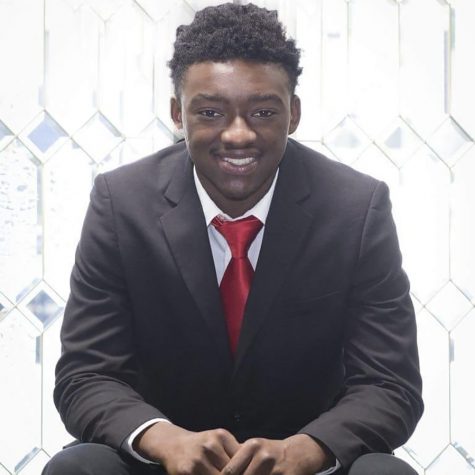 Story By: Larry Valenzuela, News Editor

February 23, 2018
A Fresno City College student died Feb. 18 after he was shot at a church in southwest Fresno days earlier, following a wave of gun violence in southwest Fresno. Zurich Chatman, 20, was on life support after the shooting on Feb. 10. He was in critical condition until he died on Feb. 18, according t...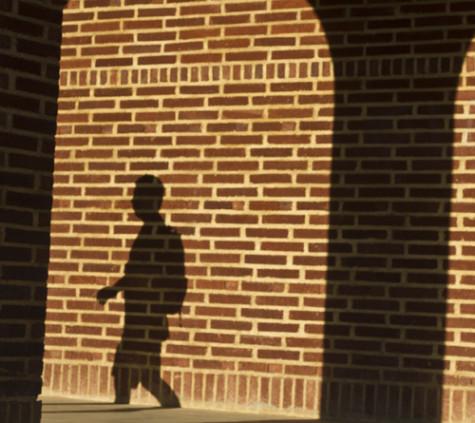 Story By: Tommy Tribble, Reporter

January 24, 2018
Kaiser Permanente is aiming to enroll 1,000 adults in its free health insurance coverage program who are low-income but do not qualify for Medi-cal, according to Kerri Leedy, a spokeswoman for Kaiser. Open enrollment ends Jan. 31, and coverage will begin March 1, Leedy said. Kaiser's Communi...