Part of Parking Lot D is Fenced Off. Here's Why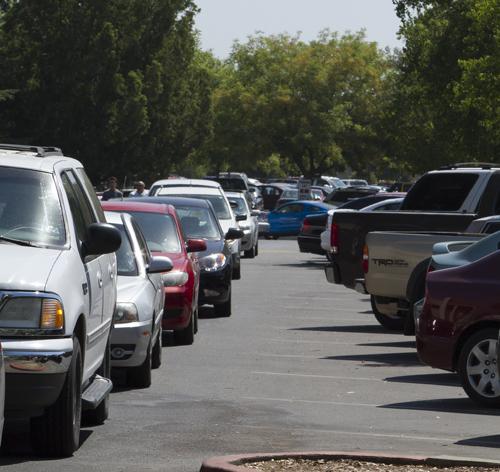 A part of Parking Lot D at Fresno City College was fenced off Nov. 2 as crews begin work on installing solar panels as part of a project aimed at saving the district money and converting the campus to using solar energy.
The project will extend into the spring semester, but will be suspended the first three weeks in January to help ease the parking crunch, according to the public information office.
Christine Miktarian, associate vice chancellor for business and operations, had said in a March 2017 interview that the project would begin in August, but it was postponed as other construction around the campus took place.